COVID-19: No in-person meetings or auctions
Posted on Mon, 11 Jan 2021 by Erik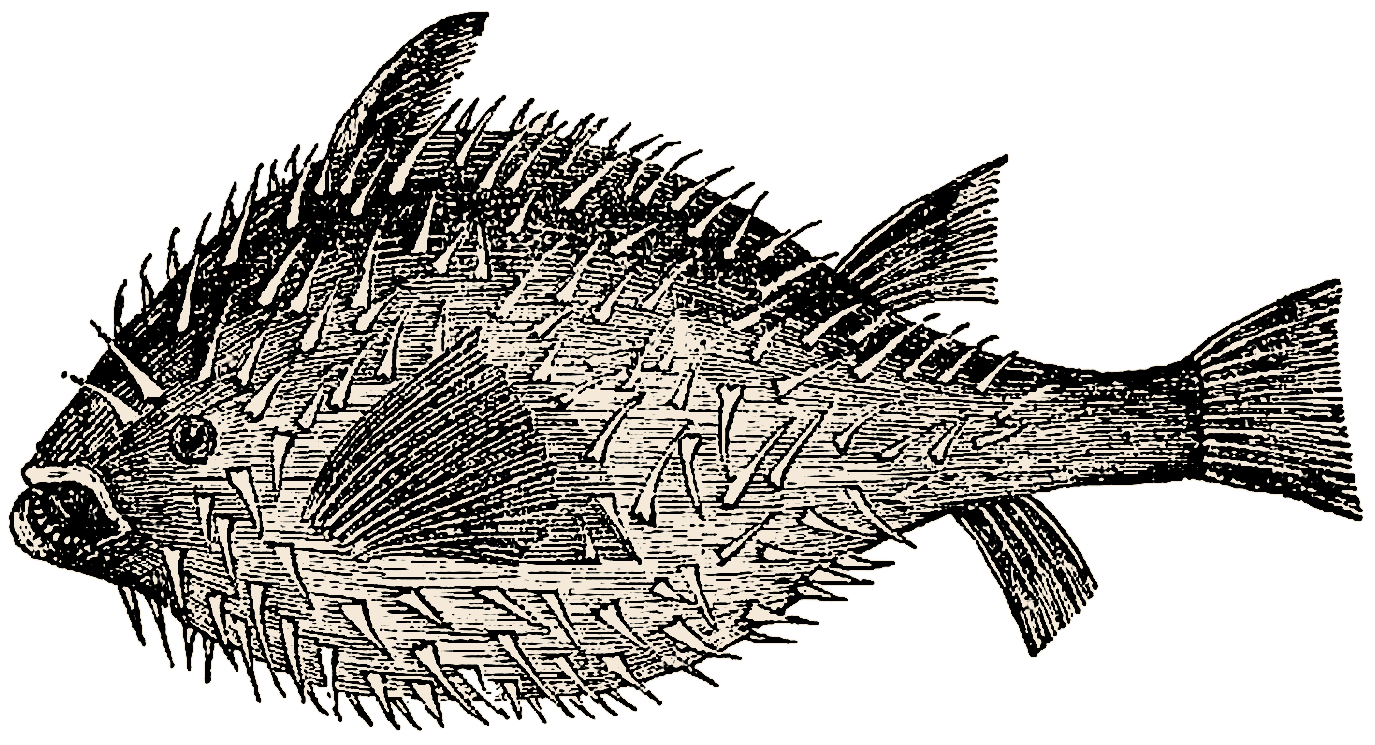 Due to the COVID-19 pandemic, all in-person club activities continue to be suspended in 2021 until further notice. No live auctions. No in-person home show.
Monthly meetings are taking place over our YouTube channel or Zoom. However, to make up for this, we have added extra meetings, and have been able to include presenters who otherwise might never be able to travel to Seattle.
We look forward to seeing everyone in person for meetings and auctions in the future!