January 10th, Colin Dunlop
Posted on Mon, 28 Dec 2020 by Erik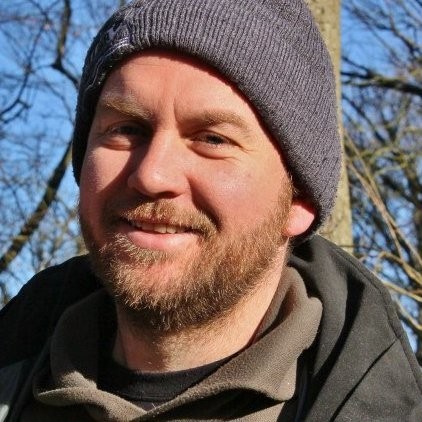 January 10th, SUNDAY, 10 AM (note special day and time!)
Livestream: gsas.org/stream
Hailing from Carluke Scotland, Colin Dunlop is passionate about Anabantoids but especially an an expert in keeping and breeding snakeheads of the family Channidae (something we cannot do legally in Washington State and much of the US). A member of two European Anabantoid Societies, he has written several articles on snakehead husbandry for Practical Fishkeeping Magazine, the Catfish Study Group, and various forums.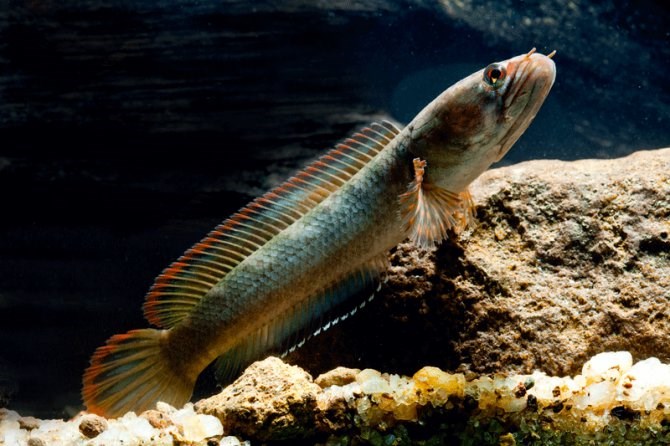 Professionally, Colin wears many hats regarding the natural environment: He is a full member of the Chartered Institute of Ecology and Environmental Management, and is Director and Consultant Ecologist of Wellrigs Ecology and Outdoor Learning Ltd.
Because Colin will be speaking live from Scotland, we're holding the meeting on a Sunday morning instead of our usual Tuesday night. We'll take questions as always on the YouTube chat, and the meeting will be open for non-members to watch. Hope to see you there!