GSAS Spring 2023 Schedule
GSAS: GSAS Spring 2023 Schedule
Posted on Thu, 13 Apr 2023 by Erik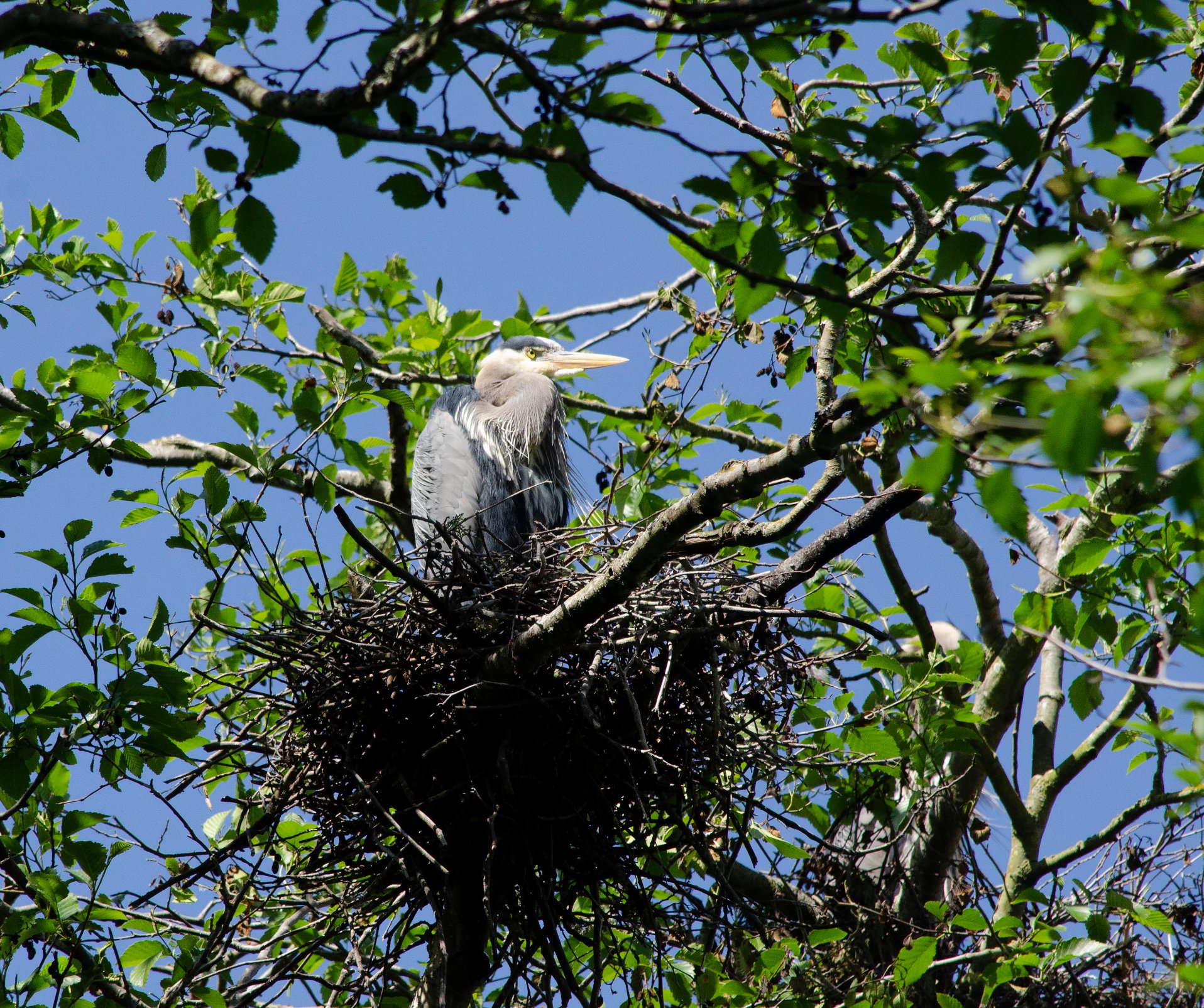 Here's what is left in our Spring/Summer schedule:
Saturday April 22nd, 10 AM: Giant General Auction at Northgate Community Center
Tuesday May 9th: Jonathon Butkus - Marine Macroalgae Aquascaping Workshop, including live demo and aquascape raffle. Also bonus talk on Sunday the 7th.
Tuesday June 13th: Hans-Georg Evers - title TBD. Hans has a number of amazing topics; we're still figuring out which one to have him present.
July 29th: Summer Picnic at Carkeek Park. The club takes the summer off, except for this fun outdoor get-together midway through.