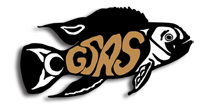 Plant Auction: Thanks!
Posted on Sun, 26 Nov 2017 by Erik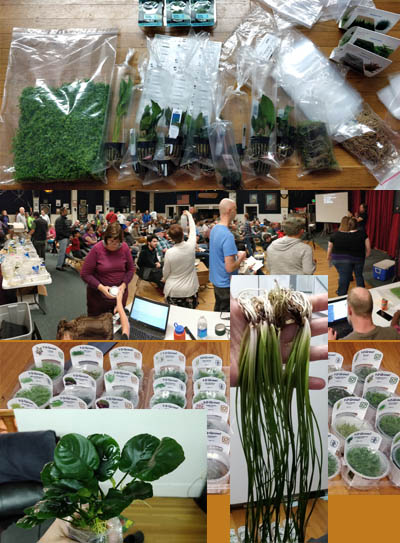 Thanks to everyone who attended our annual plant and fish auction this November. We had unexpectedly-high turnout and the highest overall income from a plant auction ever! Plus, people got some species and cultivars never seen around these parts before.
None of this would have been possible without the massive donations from Florida Aquatic Nurseries, Aquarium Co-Op, Tropica, Aquarium Zen and a discount from local wholesaler G&H Goldfish.
Likewise, our amazing crew kept everything moving smoothly, from the never-tiring runners, and recorders, table managers, treasurer and auctioneers. Thank you all!