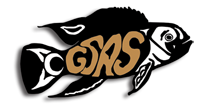 Greater Seattle Aquarium Society
The Greater Seattle Aquarium Society is a non profit corporation, organized under the laws of the State of Washington. The primary purposes of the society are to promote interest in the aquarium hobby, and to provide a forum for the exchange of information among aquarium hobbyists.
New to GSAS? Click here first for more information.
Latest News
Posted on Tue, 20 Sep 2016 by Erik
October 11: Mark Duffill - Loaches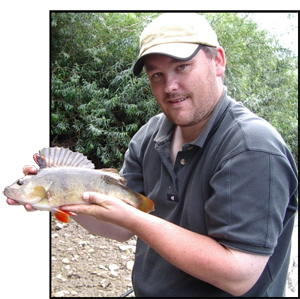 GSAS is proud to present Mark Duffill from Great Britain as our October speaker. Mark will be presenting on loaches, a fish we have never had the privilege of a full meeting's treatment!
Mark has a long history with the hobby. He primarily works with Loaches, Rasboras and other Asian species. He is the founder of the International Loach Association, has written books and worldwide magazine articles on the subject. He has spawned 20+ loach species (some considered unbreedable at the time). He comes to GSAS in the midst of a multi-club North American tour of sorts.
After the meeting, we will have our usual monthly auction, plus door prizes and other giveaways.
Posted on Sun, 28 Aug 2016 by Erik
September 13: Jay and Carol Geiler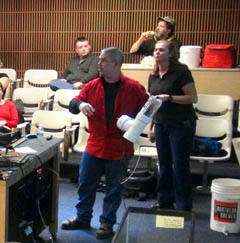 September 13th, 7:30 PM (social time 6:30)
Normal location, SPU Otto-Miller 109 directions here).
Join us for our first meeting of the fall with the return of Jay and Carol, who will present Beyond the Can of Flakes, Part 2: Feeding Tips and Strategies!
During Part 1, Jay & Carol highlighted the various types of foods and cultures used in feeding their fishroom, but according to them, there is more to feeding than just the food itself. In Part 2 they will share some tips and strategies they use when feeding not only their adult fish, but also fry.
After the presentation, there will be the return of our monthly auctions. Expect the September auction to be a little longer than usual, with all the good stuff people have built up over the summer!
Posted on Sat, 27 Aug 2016 by Erik
GSAS Fall Season Upcoming Meetings
Our 2016-2017 season is just around the corner, so here are some dates to save (apologies that we don't have an exact date plant auction and holiday party yet -- there's a scheduling conflict with the venue on our normal day):
September 13

Jay and Carol Geiler - Foods for the Fishroom Part 2

October 11

Mark Duffill (from UK!) - Loaches

November

Huge Plant Auction in West Seattle...

December

Holiday Party

January 10, 2017

TBA
Posted on Tue, 17 May 2016 by Erik
Thanks to our 2016 Auction Donors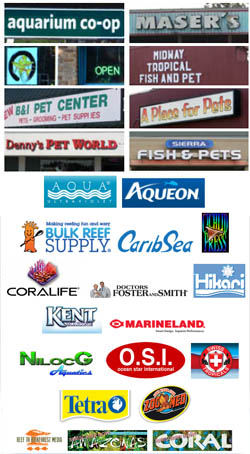 A huge thanks to all the attendees and volunteers at our 2016 Big General Auction -- we sold a ridiculous number of items, and will be able to keep GSAS running quite healthily for the next year, including some speakers from across the country and even the ocean (hopefully no cancellations this time!)...
Please buy stuff from all the local stores and national companies that provided us with the huge variety of donations this year! We are really appreciative of their support.
Posted on Tue, 17 May 2016 by Erik
2016 Home Show available for all!
Thanks to the generosity of the entrants, the home show video is available in its entirety here!
Please feel free to share the link to this free presentation to friends, social media, etc. Spread the word about GSAS! Also please check out the photo gallery and previous year archives.