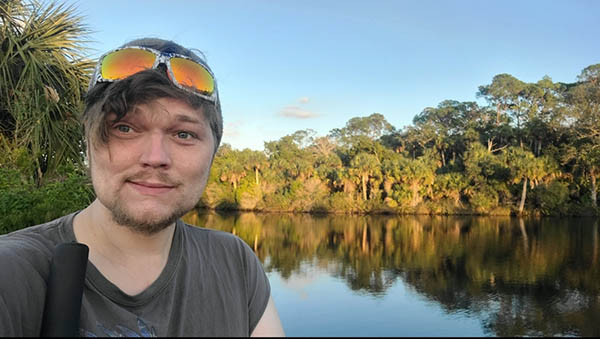 Tuesday, February 14th, 7:30 PM (6:30 PM Social)
Alex Williamson: "An archeologist perspective on the history of our aquarium hobby"
SPU, Otto Miller Hall Room 109
No vax check required (new). Please stay home if you feel sick or have any symptoms.
Alex Williamson is a GSAS member, aquarist, YouTuber and podcaster. Alex graduated with a dual major in anthropology and history from Western Washington University, and has used these skills to research the history of our hobby, dating all the way back to ancient times. He has an interest in tracing back facts or communal knowledge in the hobby today to their primary sources.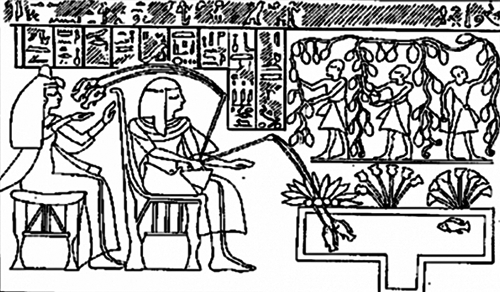 Alex's presentation will combine these experiences, telling a story from our cultural and genetic past, emphasizing the profound relationship humanity has had with fish, from the earliest aquaculture practices around the world, to the dawn of the modern aquarium hobby.
After the presentation, join us for our Monthly Auction (sellers, pre-register your stuff here).
COVID UPDATE: As of this meeting, we are no longer requiring proof of vaccination status. If you have any symptoms of sickness, please be respectful of others and stay home. Similarly, be respectful of others' mask-wearing or distancing choices at our meetings. GSAS will continue to update our COVID policy month-to-month.