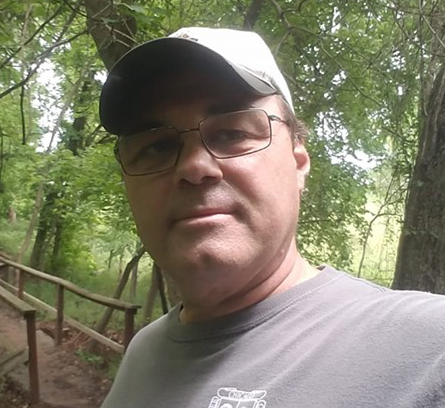 When/Where: Tuesday June 11th, Otto Miller Hall, Room 109. Meeting starts 7:30, social time 6:30. Bonus talk June 10th, same building, next room down the hall (likely).
For our final meeting of the season, GSAS welcomes Greg Steeves. Greg is a published book author, magazine columnist, and ambassador for the CARES conservation program. He is particularly passionate about the plight of African haplochromine cichlids (notably those from Lake Victoria), of which he will be speaking on Tuesday. His talk with detail the care and breeding of these cichlids, with special emphasis on their CARES designation.
In addition to his cichlid obsession, Greg has extensively explored and catalogued the aquatic species inhabiting the Comal, a local river in South Central Texas. Greg will present a bonus talk on Monday night (the 10th) about the surprising and diverse collections of ecosystems in this small river!
Tuesday night's meeting will also feature our monthly auction, as well as annual board elections!