Greater Seattle Aquarium Society
The Greater Seattle Aquarium Society is a non profit corporation, organized under the laws of the State of Washington. The primary purposes of the society are to promote interest in the aquarium hobby, and to provide a forum for the exchange of information among aquarium hobbyists.
New to GSAS? Click here first for more information.
Latest News
Posted on Sun, 15 Sep 2019 by Erik
October 8th: Dr. A.I. Mazeroll "Fishes of Cambodia" (Rescheduled)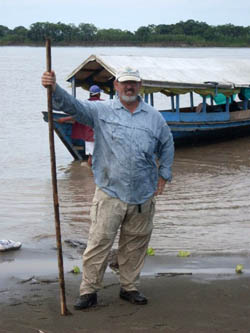 October 8th, Otto Miller Hall, 7:30 PM
The snow got us back in February, but we rescheduled! Our October meeting's presentation is Fishes of Cambodia - Hidden Gems, presented by Dr. Anthony Inder Mazeroll. He describes the talk as a photographic guide to the fishes he encountered in different habitats in Cambodia.
Dr. Mazeroll is a professor of Biology and Environmental Studies at Soka University of America. He has been keeping fish since the age of 8, and currently has a 2-car garage converted into a fishroom, as well as a 500-gallon Peruvian Amazon biotope tank in his living room. He divides his time between Southern California and Peru, where he is the executive director of the Amazon Research Center for Ornamental Fishes in Iquitos.
Meeting starts at 7:30 PM, 6:30 social, with traditional monthly auction to follow.
Posted on Sat, 14 Sep 2019 by Erik
Home Show 2020 Registration Open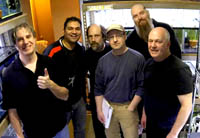 Home Show 2020 is now open for registration at gsas.org/homeshowform.php.
It's simple: Six of us, a videographer, photographer, Chair, and three judges, come to your house for about 30-45 minutes on the weekend (not the Super Bowl). You show off your tanks and we ask questions. The GSAS Home Show is open to all members, from I've just got one, to I have a fishroom. Everyone, including you! Results are shown at a meeting in the spring.
Did you participate in one of the workshops at last May's AGA Convention? Or did you win a tank in the auction or raffle? We would like to come visit!
If you'd like an idea of how much fun it is, see previous years here.
Posted on Thu, 22 Aug 2019 by Erik
September 9th and 10th: Rick Borstein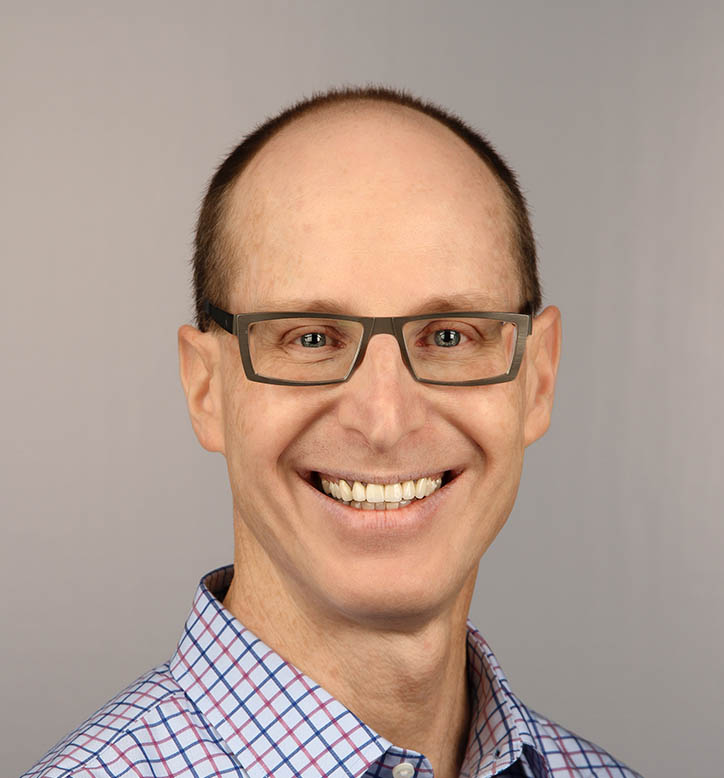 GSAS kicks off our 2019-2020 season with Rick Borstein, webmaster of the Greater Chicago Cichlid Association, president of the Chicago Livebearer Society and president of FAAS. Rick has spawned over 200 species of cichlids in his basement fishroom of 44 tanks ranging from 5 to 240 gallons.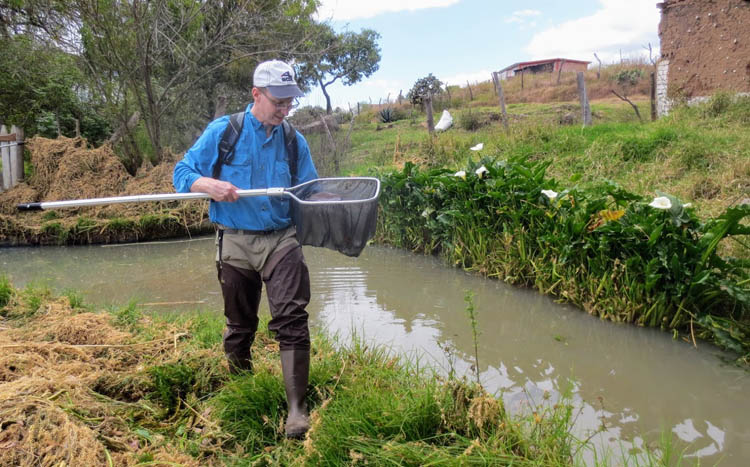 Rick will present two talks for us! On our main meeting night, Tuesday September 10th, it's Sixty Tips in Sixty Minutes, rapid-fire ways to make it easier, faster or more fun to breed your fish, pack and ship, change water and lots more. Some do-it-yourself projects are included. Usual location in Otto Miller 109. Meeting starts at 7:30 (6:30 social time and setup). Usual monthly auction to follow.
On Monday the 9th, he will present a bonus talk, The Rationalized Fishroom. Experience Rick's journey building his dream fishrooms (one tropical and one sub-tropical) from scratch! This talk came highly-recommended by our own Lawrence Kent. This will also be in Otto Miller 109, but no meeting overhead, no auction... talk starts at 7:30 sharp.