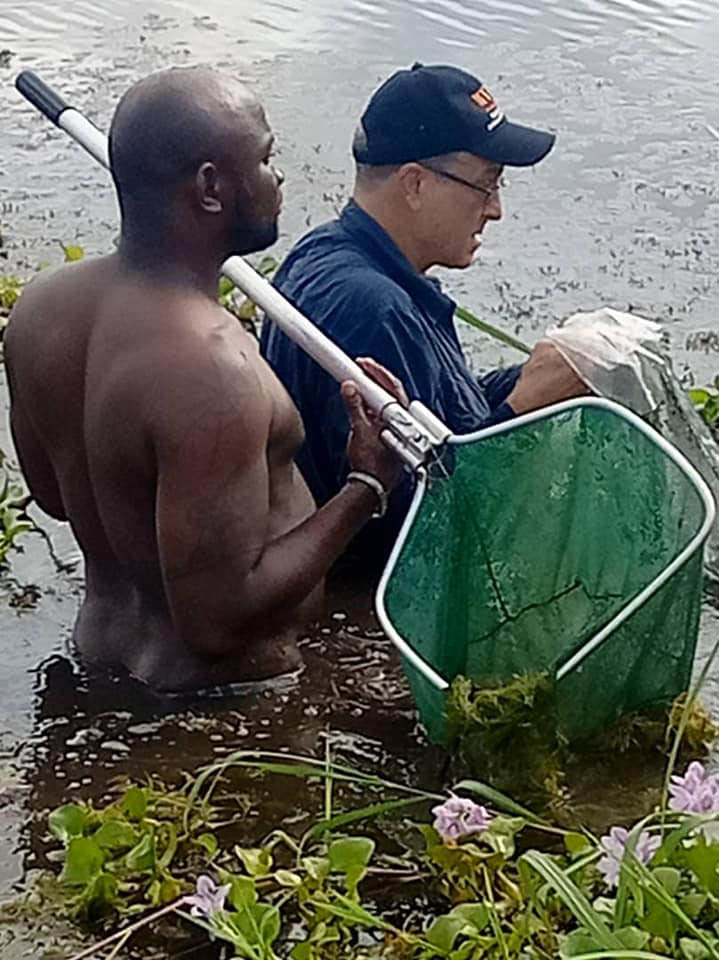 Tuesday, October 11th, 7:30 PM (6:30 PM Social)
Lawrence Kent "Benin There, Done That...Twice: West African Killifish, Cichlids and Gobies"
SPU, Otto Miller Hall Room 109
Proof of vaccination required, masks encouraged
Our own GSAS member, Lawrence Kent lives in Seattle, where he maintains 30 aquariums hosting an assortment of tropical fishes from Africa, Asia, Latin America, and North America, many of which he collected himself. Lawrence's job at a humanitarian foundation requires him to travel frequently to Africa and Asia, and these trips give him the opportunity to look for interesting fishes in local freshwater streams, swamps, and lakes. He has collected and photographed fishes in over 27 countries, made presentations in 22 cities in Africa, Europe, the U.S., and Canada, and has published numerous articles in Tropical Fish Hobbyist, the Buntbarsche Bulletin, DATZ, American Currents, and Amazonas, where he works as an editor-at-large.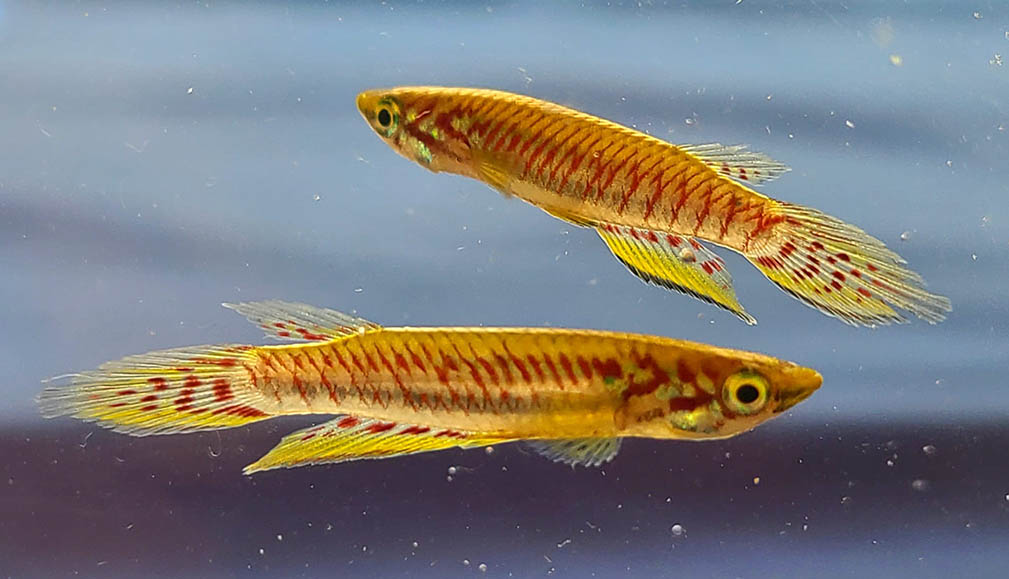 After a pause during much of the pandemic, Lawrence was able to return to international travel in June, allowing him to return to West Africa to work, and in during his free time, look for tropical fish. His presentation this month is an update on that recent trip to Benin, and previous forays into the waters of West Africa.
Usual Monthly Auction to follow (sellers, pre-register your stuff here).