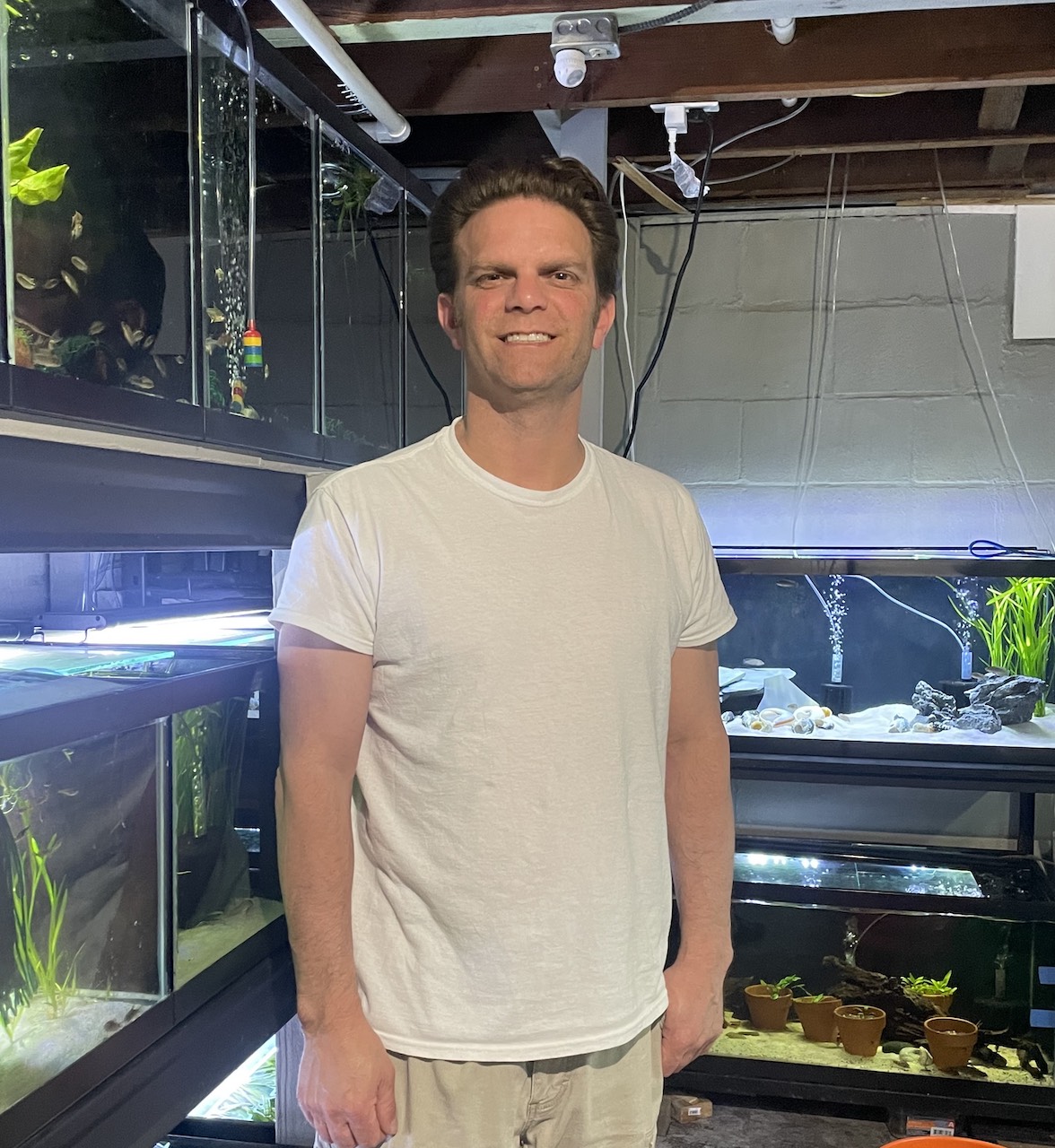 Tuesday, June 14th, 7:30 PM
SPU, Otto Miller Hall Room 109
Proof of vaccination required, masks encouraged
Bonus informal talk Monday June 13th, 7:30 PM, same place!
Join us for our final meeting of the 2021-2022 season on June 14th, featuring board elections, the Home Show awards, monthly auction (sellers, preregister here), and our guest catfish expert Rob McLure!
Rob McLure has over 35 years of experience keeping fish, from big cichlids to mini reefs. Rob has bred more than 150 species of aquarium fish and currently maintains more than 50 tanks in his small basement fishroom. He has focused almost exclusively on Corydoras for the past 9 plus years and has managed to breed nearly 75 species in the Corydoradinae group to date, almost all of those multiple times.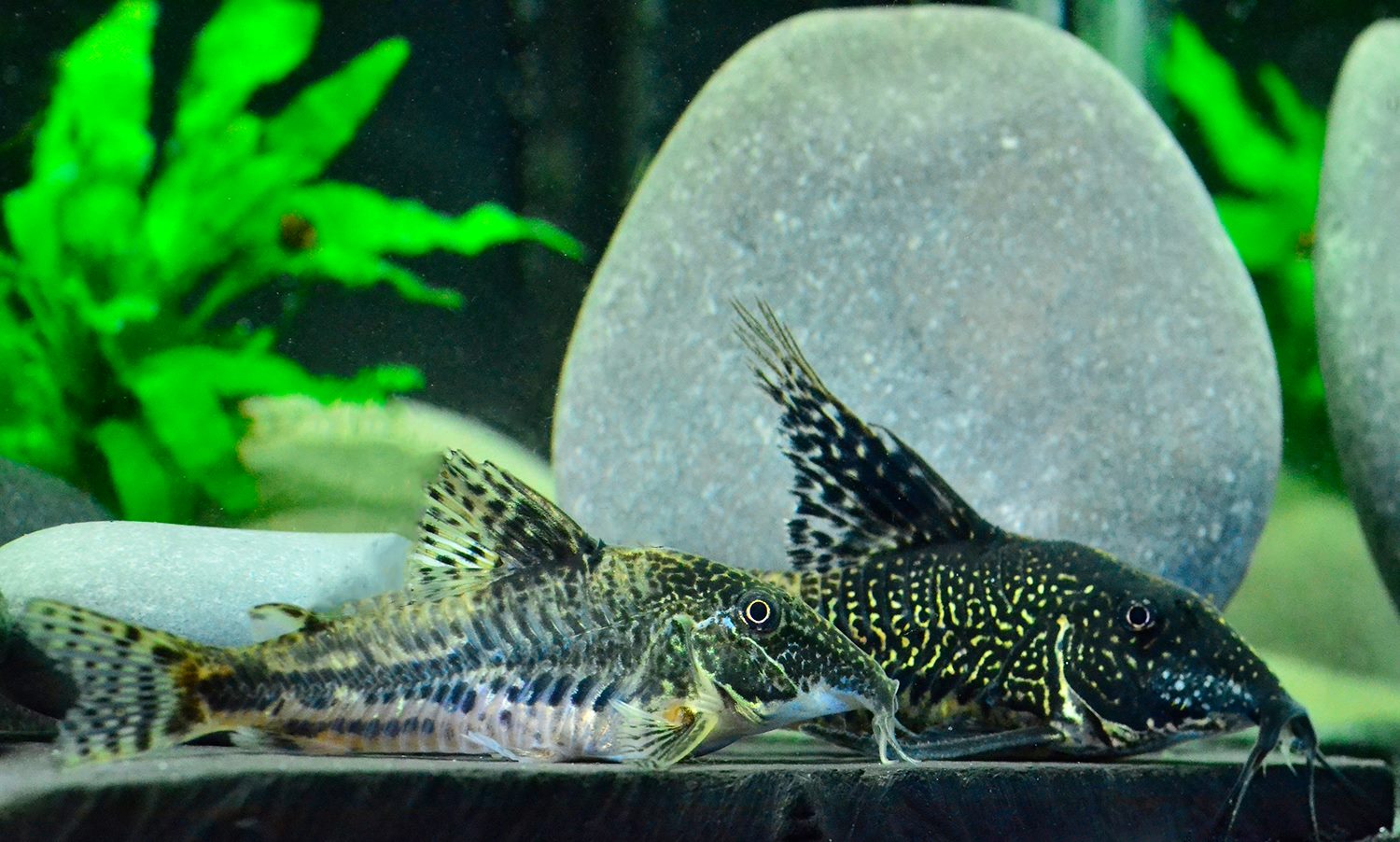 Rob will be speaking on successful Corydoras breeding methods at our big Tuesday meeting. But if you can't get enough, join us the night before, Monday the 13th, same time, same room, for an informal second presentation on the Corydoras-adjacent species Scleromystax and Aspidoras. We also heard a rumor that Rob is driving through the West Coast with a carload of fish. Maybe he'll be able to sell some of them at the meeting?