Greater Seattle Aquarium Society
New to GSAS? Click here first for more information.
Most Recent Video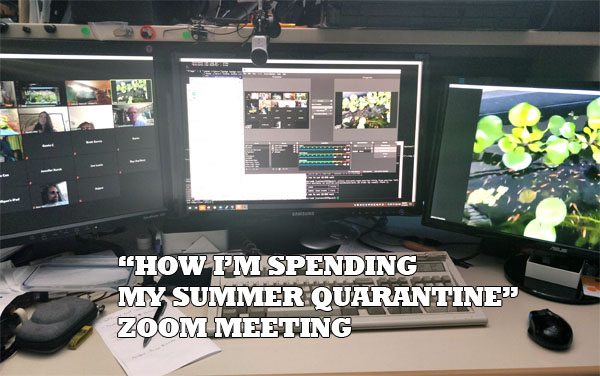 Latest News
Posted on Sun, 08 Dec 2019 by Erik
Thank you to our 2019 Auction Donors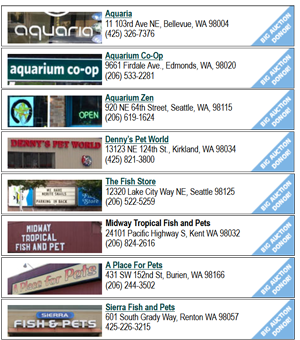 Thanks so much to all the folks who bought and sold at our 2019 General Auction. The auctions are the club's primary funding, so your bidding is helping us bring more big speakers, fund the huge home show coming up in February, and pay for the BAP and HAP awards coming up this month.
A special shout-out to our local stores who donated product, even with the weird fall schedule we had this year. Please let them know by visiting and purchasing from them this holiday season and the upcoming year.
Posted on Thu, 21 Nov 2019 by Erik
2019 T-Shirts Available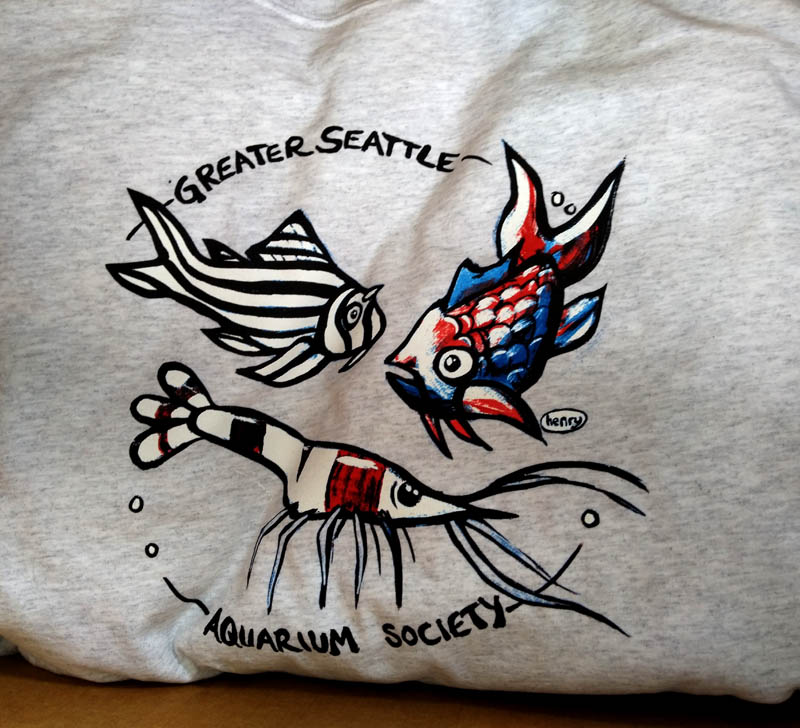 We've had some requests from people who couldn't make it to our auction or meetings to buy our nice new T-shirts (design by Ryan Henry Ward of Seattle mural fame). For a few bucks extra, we'll ship you one. Go to https://gsas.org/t-shirt/ to order.