Most Recent Video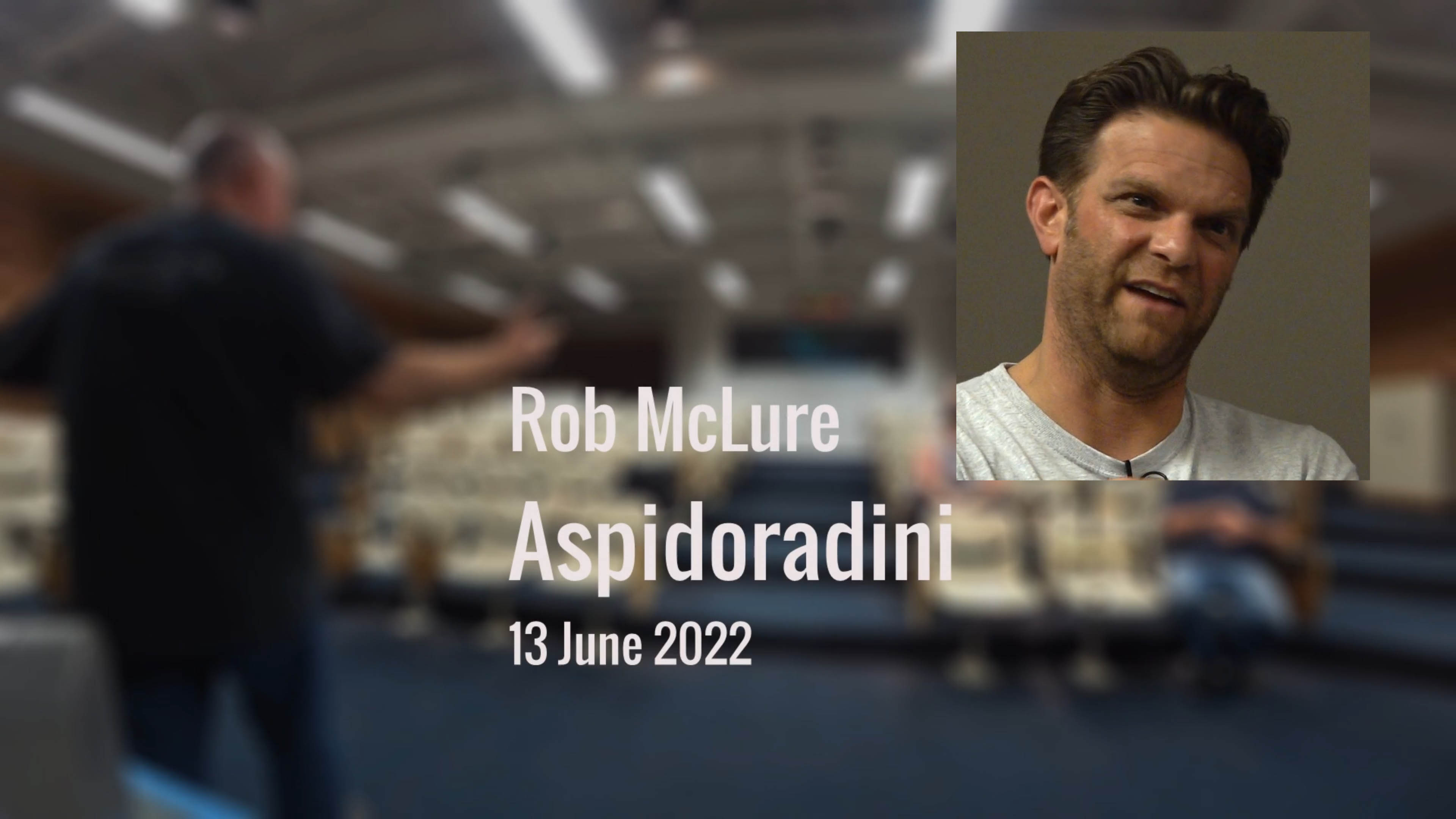 Latest News
Posted on Sat, 06 Aug 2022 (updated Sun, 07 Aug) by Erik
2022 Fall Schedule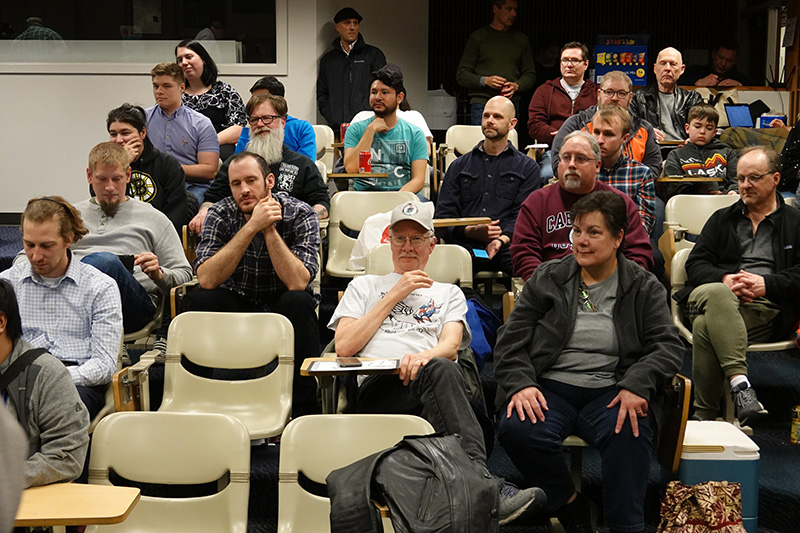 Hope everyone's having a great summer. The Greater Seattle Aquarium Society Fall Schedule is out, and we have a great line-up for the next few months!
September - Rainbowfish namee Gary Lange will be here for his fifth visit to Seattle -- Join us Tuesday September 13th for the big kickoff meeting, and a day earlier for a bonus talk on collecting Rainbowfish in New Guinea. Gary will have eggs!
October 11th - Lawrence Kent will show something of what he's been up to in his latest world travels!
November - the return of the Plant (and fish) Auction. It's probably going to be in White Center on a Saturday, but we're still working the details out...
December - Our annual GSAS Holiday Party and Potluck.
Posted on Fri, 17 Jun 2022 by Erik
On Vacation...
GSAS is on its traditional summer vacation. Our annual picnic is in early July at Carkeek Park (details here soon). Otherwise, see you back in September for a great new season of meetings and auctions.
Posted on Sat, 30 Apr 2022 by Erik
Auction 2022 - Thanks!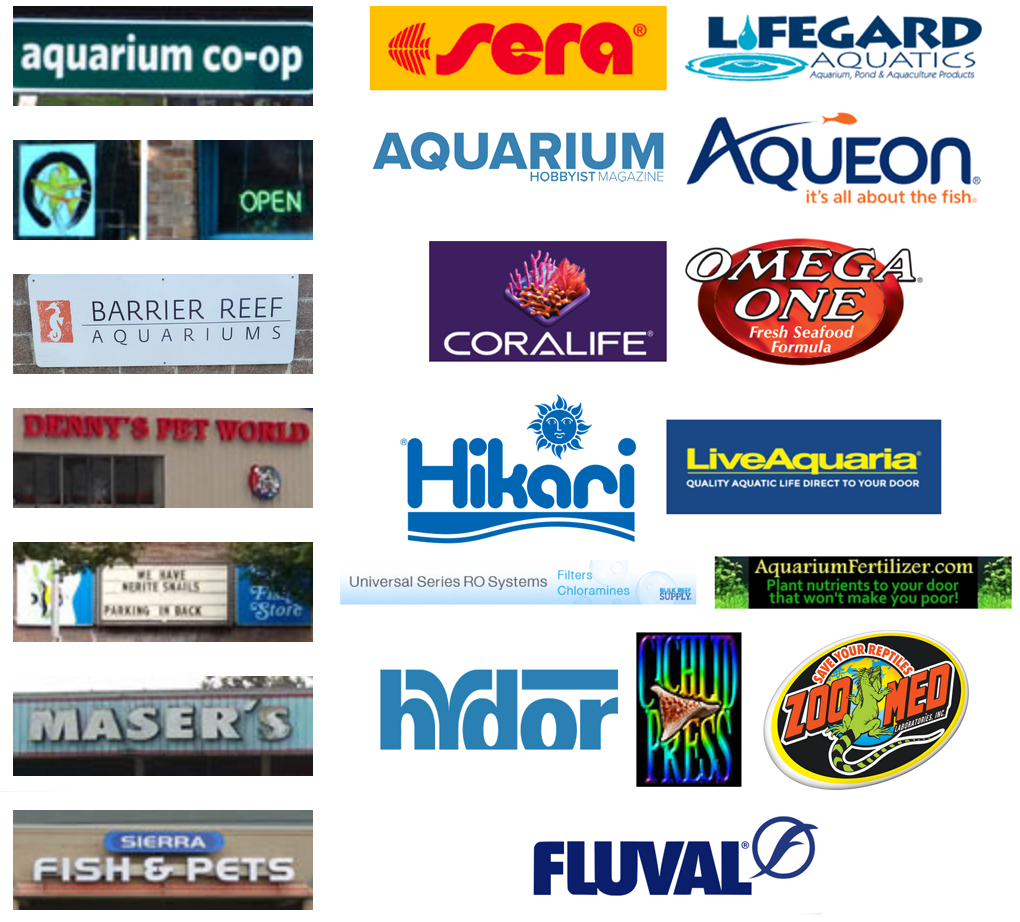 Thank you to everyone who bid, donated, sold, operated computers, ran items, set up and cleaned up at our major auction this year. And a special thanks to the sponsor stores and national companies for your generous donations (some of which were sitting in storage for over two years!).
Our big auctions still remain the primary source of income from the club, and their success means we can pay our rent and Internet video storage bills, bring in top quality speakers, and have nice prizes in our contests throughout the year. Thanks again!