Most Recent Video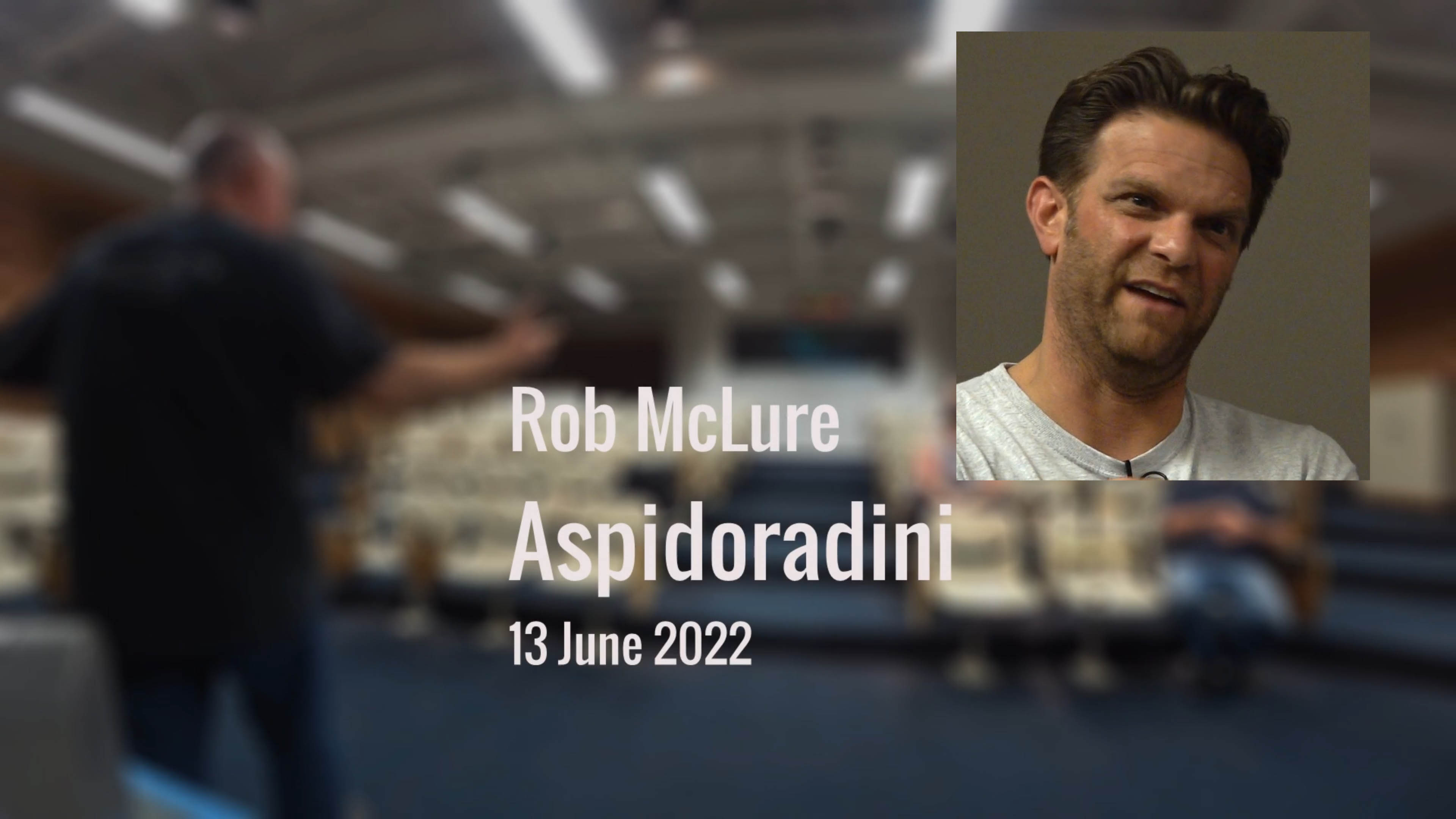 Latest News
Posted on Thu, 30 Jun 2022 by Erik
GSAS Picnic - July 9th, 3 PM Carkeek Park
When: Saturday July 9th, 3pm-6pm (or later, depending on what everyone wants)
Where: Carkeek Park, Shelter 1
Bring: a dish to share, plants to swap.
RSVP: info@gsas.org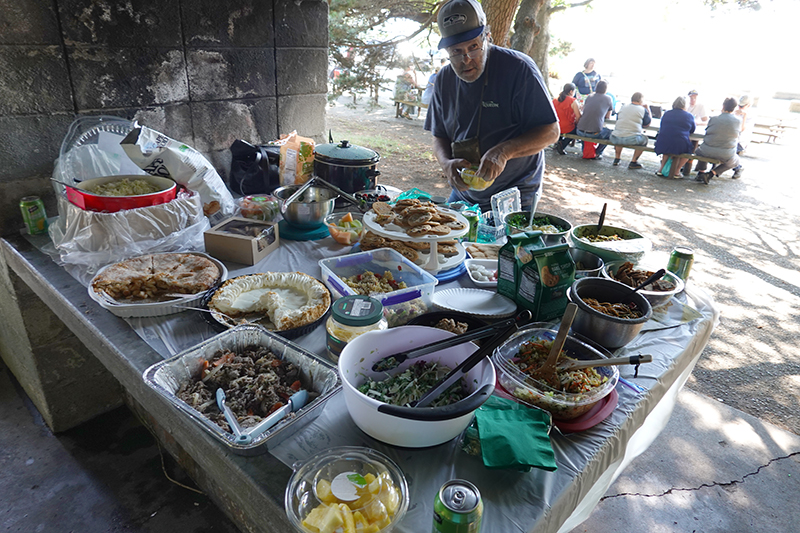 We hope to see many of you on July 9th for our GSAS Family Picnic at Carkeek Park. We will be at Shelter 1, the big one closest to the water. GSAS will provide burgers, veggie burgers and hot dogs! Will also have some soda and water available. Please bring a dish to share with others. RSVP to info@gsas.org so we can get an idea of how much food to buy.
We will also do a plant swap. Bring whatever you'd like to trade, and a bag or bucket to take other plants home. There's usually an abundance to share!
Posted on Fri, 17 Jun 2022 by Erik
On Vacation...
GSAS is on its traditional summer vacation. Our annual picnic is in early July at Carkeek Park (details here soon). Otherwise, see you back in September for a great new season of meetings and auctions.
Posted on Sat, 30 Apr 2022 by Erik
Auction 2022 - Thanks!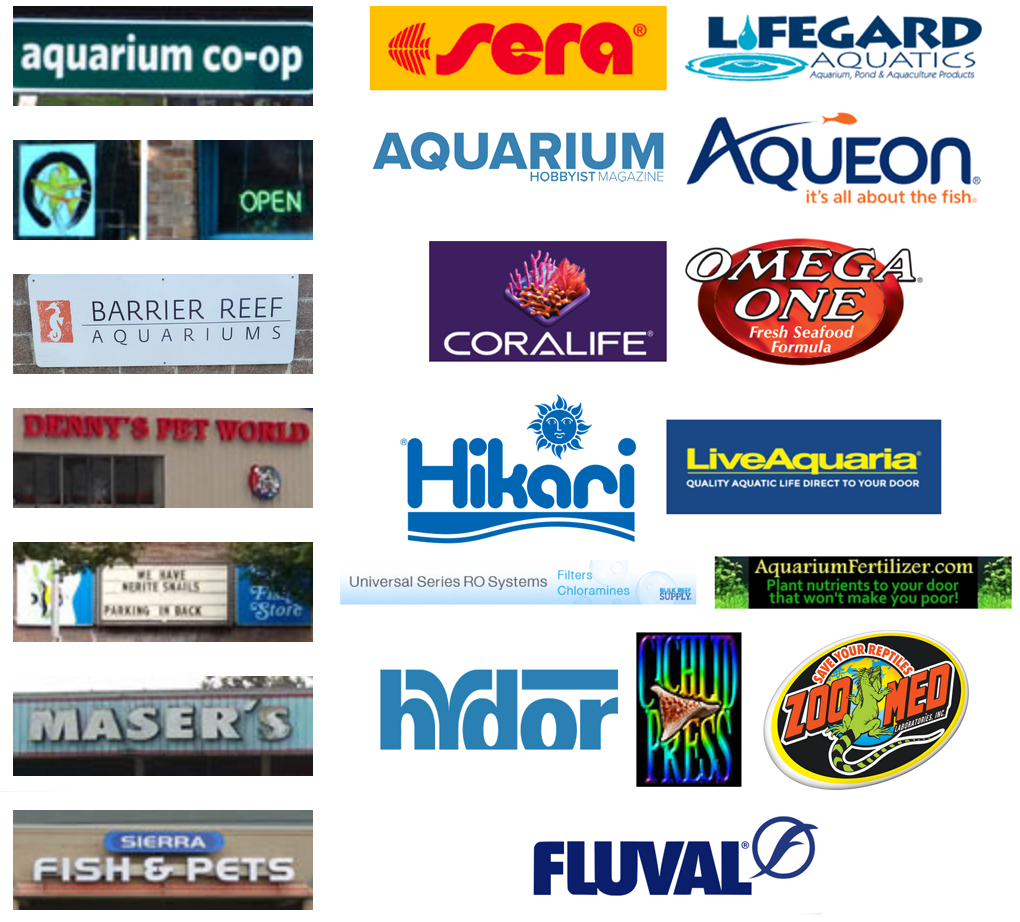 Thank you to everyone who bid, donated, sold, operated computers, ran items, set up and cleaned up at our major auction this year. And a special thanks to the sponsor stores and national companies for your generous donations (some of which were sitting in storage for over two years!).
Our big auctions still remain the primary source of income from the club, and their success means we can pay our rent and Internet video storage bills, bring in top quality speakers, and have nice prizes in our contests throughout the year. Thanks again!