Most Recent Video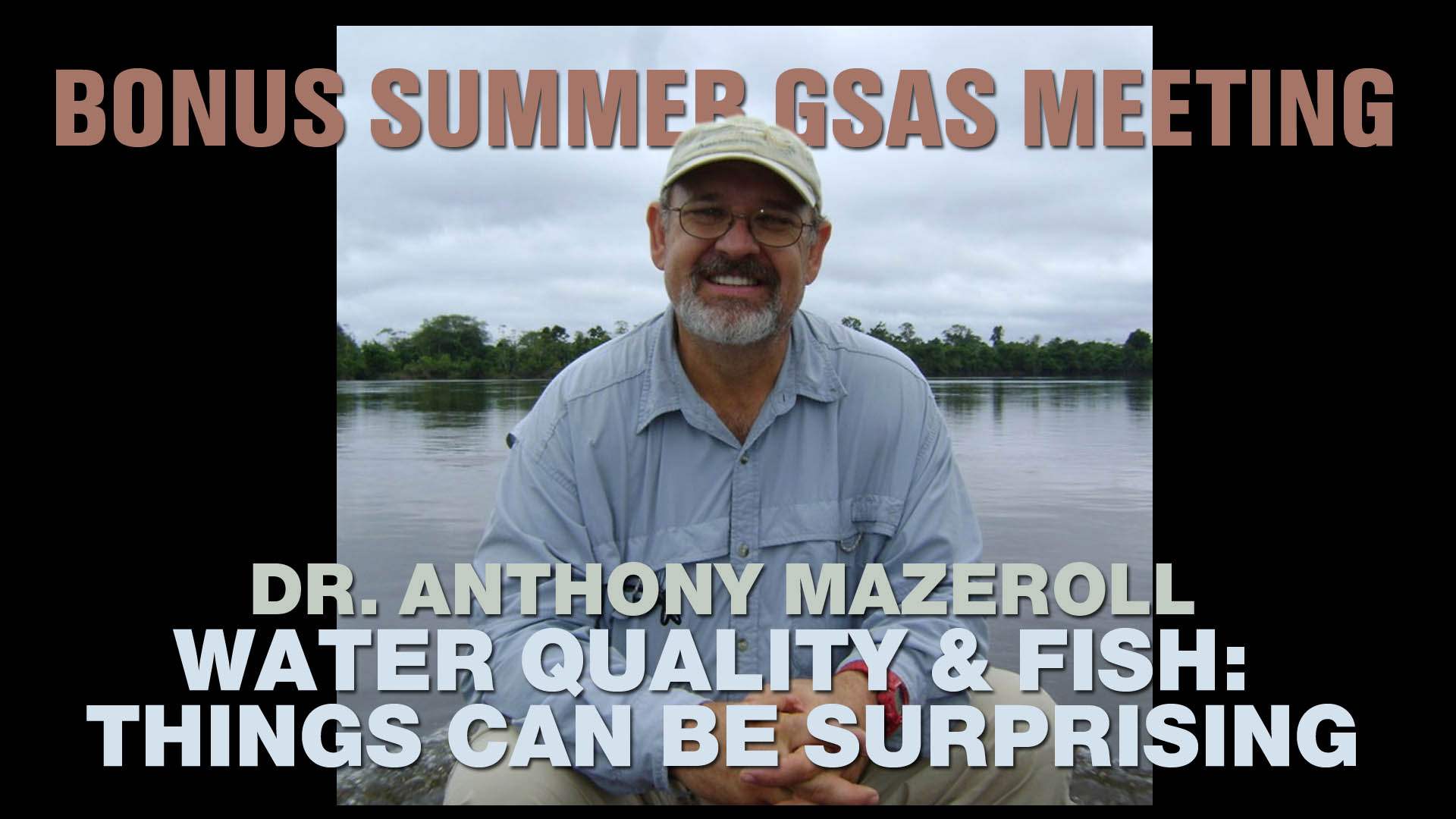 Latest News
Posted on Sun, 04 Jul 2021 by Erik
July 20th: Dr. Anthony Mazeroll - Water Quality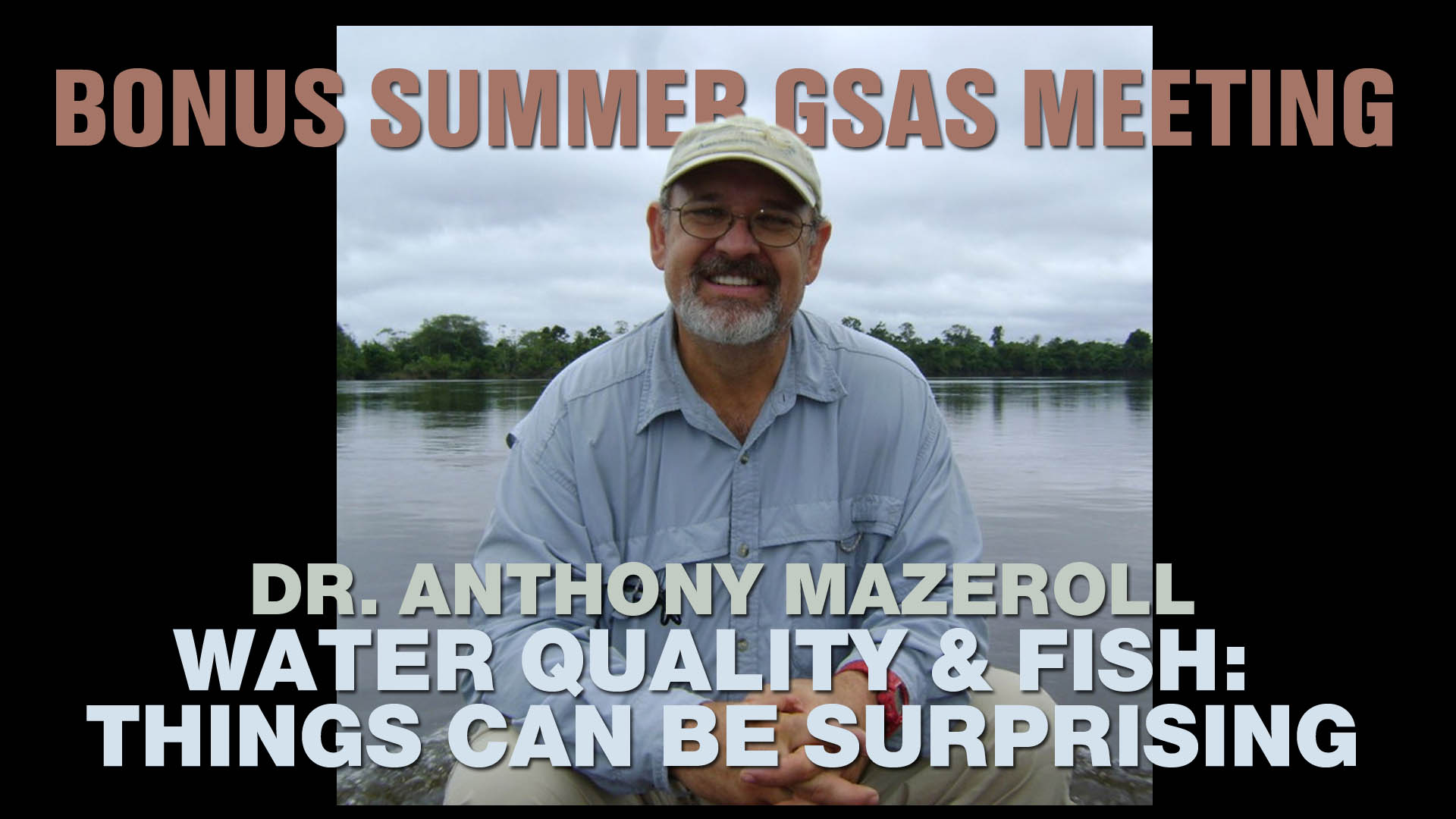 Tuesday, July 20th, 7:00 PM PDT
Livestream at gsas.org/stream
That's right, it's a bonus presentation! Normally the club is completely on vacation during the summer (though members, check your e-mail for the picnic info on the 10th!). But we're pleased to present a bonus summer livestream from Dr. Anthony Mazeroll, Director of the Amazon Research Center for Ornamental Fishes in Iquitos, Peru. Dr. Mazeroll was one of the last pre-pandemic live speakers, and we're happy to have him return to talk on water quality.
Posted on Mon, 11 Jan 2021 by Erik
COVID-19: No in-person meetings or auctions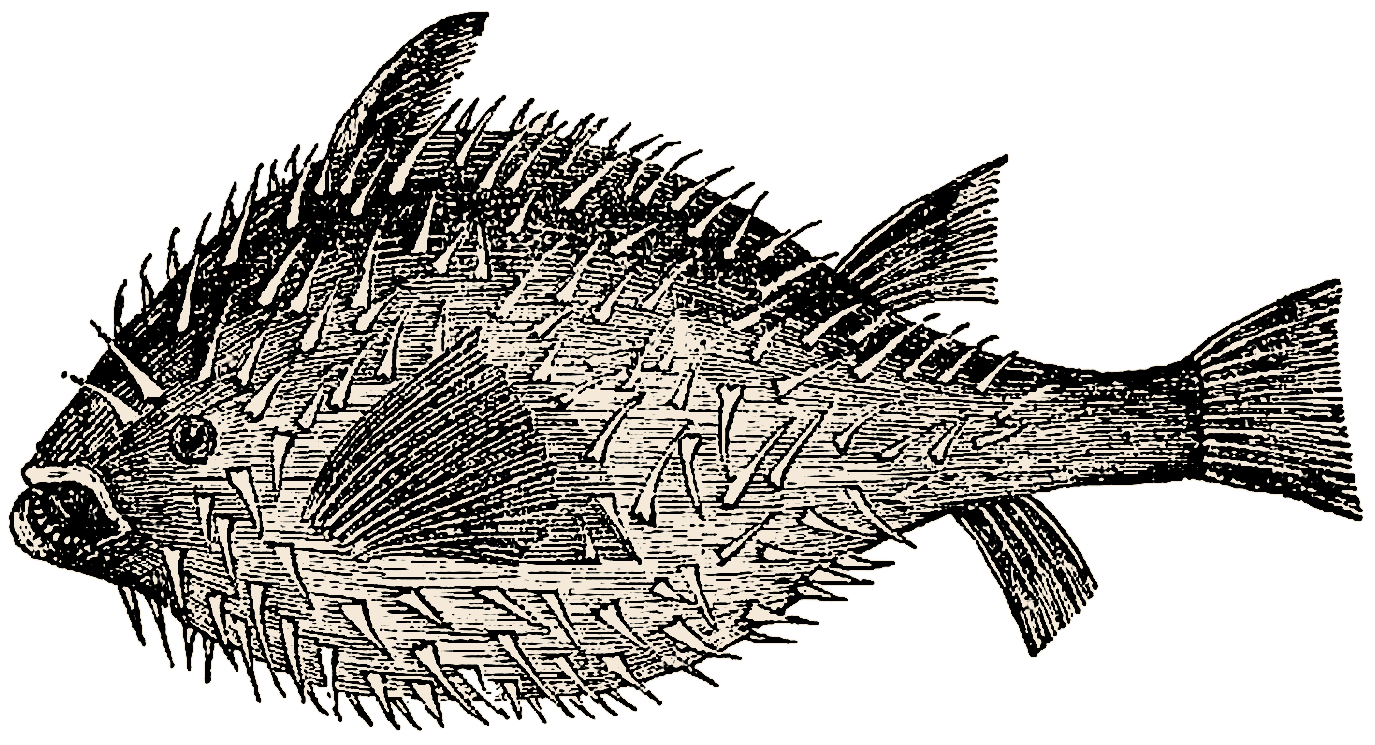 Due to the COVID-19 pandemic, all in-person club activities continue to be suspended in 2021 until further notice. No live auctions. No in-person home show.
Monthly meetings are taking place over our YouTube channel or Zoom. However, to make up for this, we have added extra meetings, and have been able to include presenters who otherwise might never be able to travel to Seattle.
We look forward to seeing everyone in person for meetings and auctions in the future!
Posted on Tue, 08 Dec 2020 by Erik
Club T-shirts available, now in blue!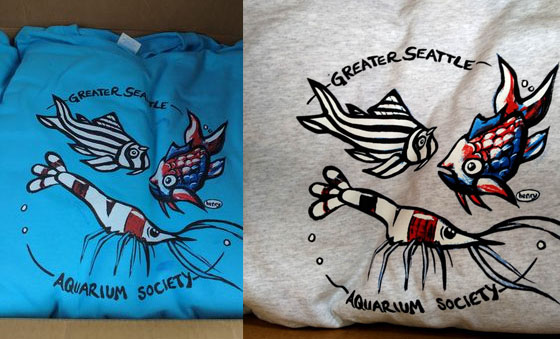 We ran out of small and medium sizes of our 2019 shirt, and rather than just reprint more in gray again, we did a run with a new color - blue! Same great design by Ryan Henry Ward of Seattle mural fame, but now with a beautiful aqua-background. Because we can't meet in person, we'll ship you one for a few bucks extra. Go to https://gsas.org/t-shirt.html to order.