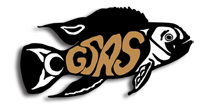 Greater Seattle Aquarium Society
The Greater Seattle Aquarium Society is a non profit corporation, organized under the laws of the State of Washington. The primary purposes of the society are to promote interest in the aquarium hobby, and to provide a forum for the exchange of information among aquarium hobbyists.
New to GSAS? Click here first for more information.
Latest News
Posted on Sun, 06 Aug 2017 by Erik
GSAS Fall Meeting Schedule
Here is the preliminary fall 2017 meeting schedule. The first two meetings are at our usual spot, Otto Miller 109. The remaining two meeting locations and dates have not been confirmed at this time, so check the website for changes!
Sep 12, 2017

Cory McElroy - Puffers

Oct 10

Scott Fellman - Blackwater Aquariums

Nov 14

Plant Auction - probably West Seattle

Dec (date TBD)

Holiday Party
Posted on Tue, 16 May 2017 by Erik
Auction 2017: Thanks to our Donors and Sponsors!

A huge thank-you to our local sponsor stores and national donors for supporting us in our most recent big auction. Please help support them by stopping by and buying their stuff!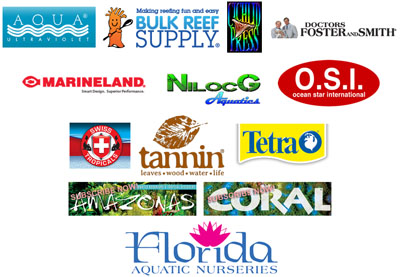 Posted on Sun, 19 Mar 2017 by Erik
2017 Home Show Video now available
The video from this year's home show is now available for your viewing pleasure!
Also see the slide gallery and previous years here.