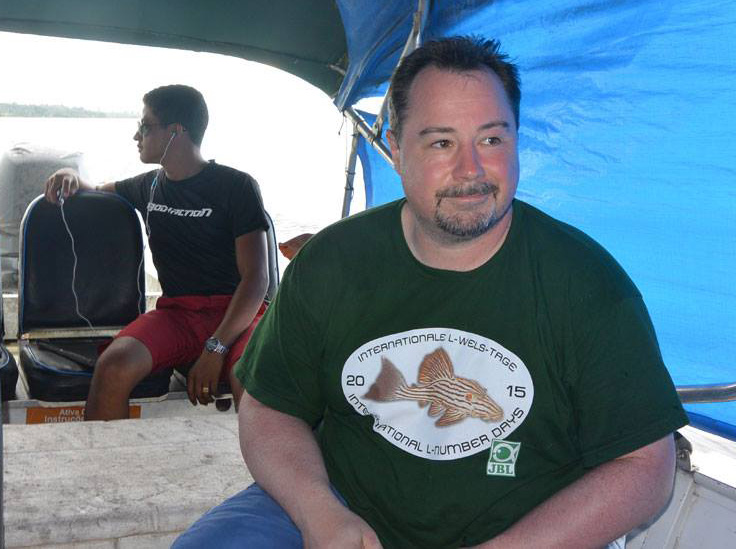 Tuesday, September 12th, 7:30 PM (6:30 PM Social)
Andreas Tanke: "Caring and breeding installations all over the world"
SPU, Otto Miller Hall Room 109
Masks encouraged but not required
Bonus Informal bonus talk "Plecos of Amazonia" Wednesday September 13th --- same location!
We are pleased to start our 2023-24 season with Andreas Tanke from North Central Germany. For more than 15 years, Andreas has been working as a specialist author, publisher and speaker in aquaristics. His main topic is the ichthyofauna of South America, especially the plecos and dwarf cichlids. Through the years, he has been a member of several German and International aquarium societies. Andi has traveled to Suriname, the Brazilian state of Roraima, and went on expeditions to Peru. He was a biodiversity guide for a tour group to Venezuela.
In his talk, he will present a selection of the breeding and breeding equipment that he has seen during his travels through the aquarium rooms and cellars all over the world. It reaches from Germany via Brazil, Peru, and the USA to England and then back to Germany.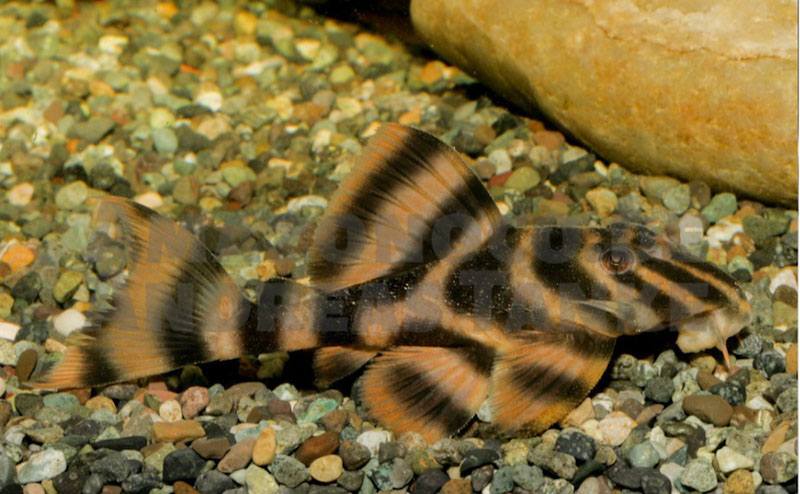 As this is our first meeting of the season, expect an exciting Monthly Auction (sellers, pre-register your stuff here).
BONUS! The day after the meeting, September 13th, we will host an informal meeting at our same meeting location (Otto Miller 109), same time 7:30 PM. Andi will present a bonus talk on Plecos of Amazonia. We had planned to do this as a member potluck, but needed to change venue last-minute.