Home Show Registration is open!
Posted on Wed, 12 Oct 2022 by Erik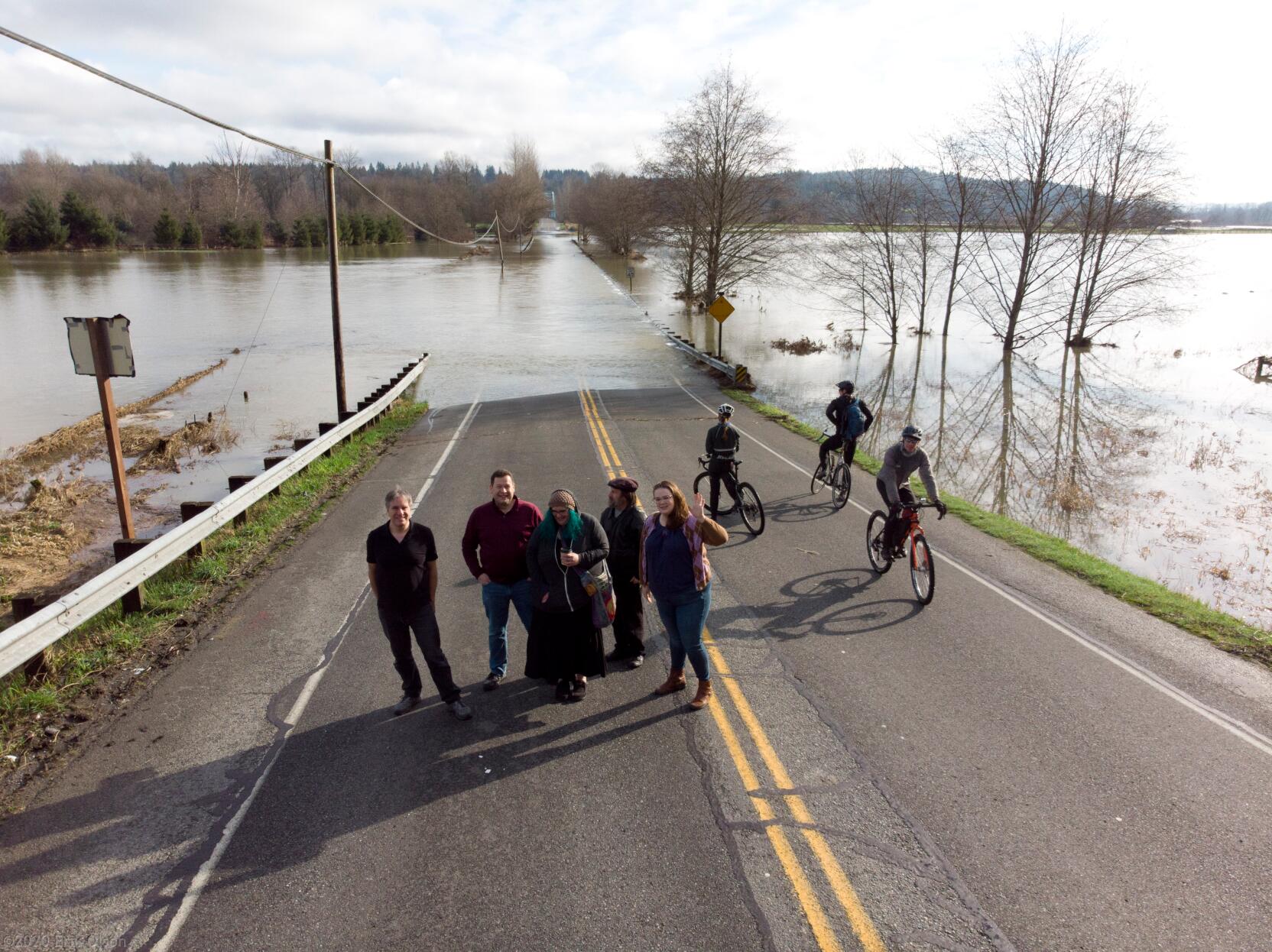 Home Show 2023 is open for registration through early December to all current members. We are shooting for in-person visits in late January. We are looking for both entrants and judges. No home too small, no home too big!