GSAS Fall 2023 Lineup
GSAS: GSAS Fall 2023 Lineup
Posted on Fri, 04 Aug 2023 by Erik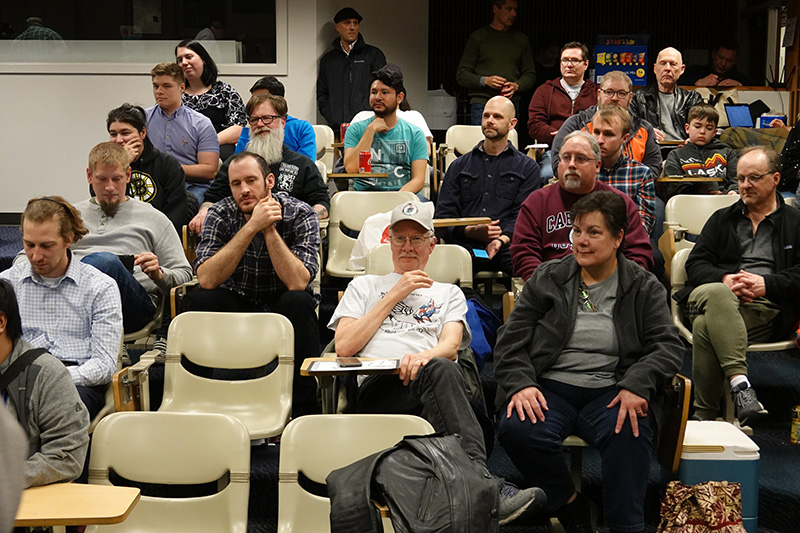 Hope everyone's having a great summer. The Greater Seattle Aquarium Society Fall Schedule is out, and we have an incredible line-up for the next four months!
September 12th - Andreas Tanke is visiting from Germany and will present "Caring and Breeding Installations All Over the World". Also, bonus potluck meeting in North Seattle, where Andi Tanke will talk on the Plecos of Amazonia
October 10th - National Geographic host and University of Nevada professor Zeb Hogan will be here -- we've been trying for the better part of a decade to make this come together!
November - Plant and Fish Auction, location and date still TBD.
December - Our annual GSAS Holiday Party and Potluck.