Home Show 2024 Registration Open
GSAS: Home Show 2024 Registration Open
Posted on Sun, 17 Sep 2023 by Erik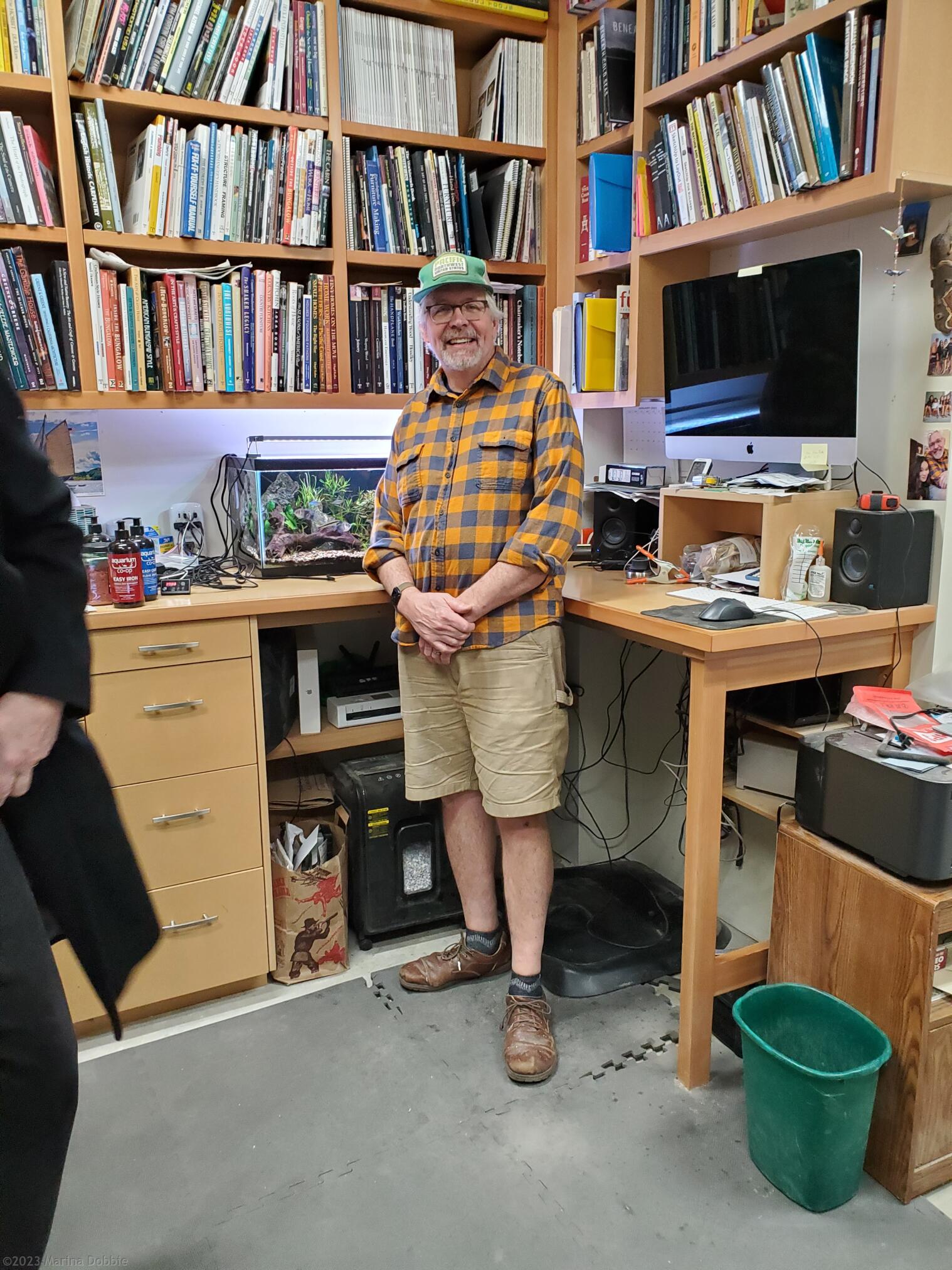 Registration is now open for the 2024 Home Show tour, which will take place sometime in January or February. One tiny nano aquarium? We love it! Fishroom full of hundreds of tanks? We love them!
Or maybe you've entered before and want to spend the whole weekend riding around in a van as a judge? Yes you can!
If you've never heard of the GSAS Home Show before, take a look at our extensive archive of videos and still photographs.
Hope to see you at home in 2024!