October 10: Zeb Hogan "Chasing Giants" !!
GSAS: October 10: Zeb Hogan "Chasing Giants" !!
Posted on Tue, 19 Sep 2023 by Mark and Erik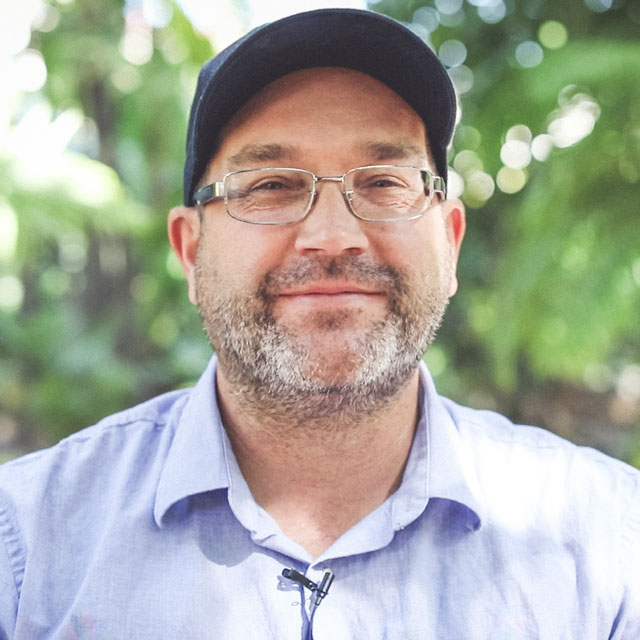 Tuesday, October 10th, 7:30 PM (6:30 PM Social)
Dr. Zeb Hogan: "Chasing Giants: From Fishkeeping in Thailand to the Discovery of the World's Largest Freshwater Fish"
SPU, Otto Miller Hall Room 109
Masks encouraged but not required
We are positively thrilled to have Zeb Hogan as our October speaker. He is probably most-well-known as a National Geographic Explorer, host of Nat Geo Wild's "Monster Fish", which was part of a multi-year scientific investigation focusing on the world's largest freshwater fish.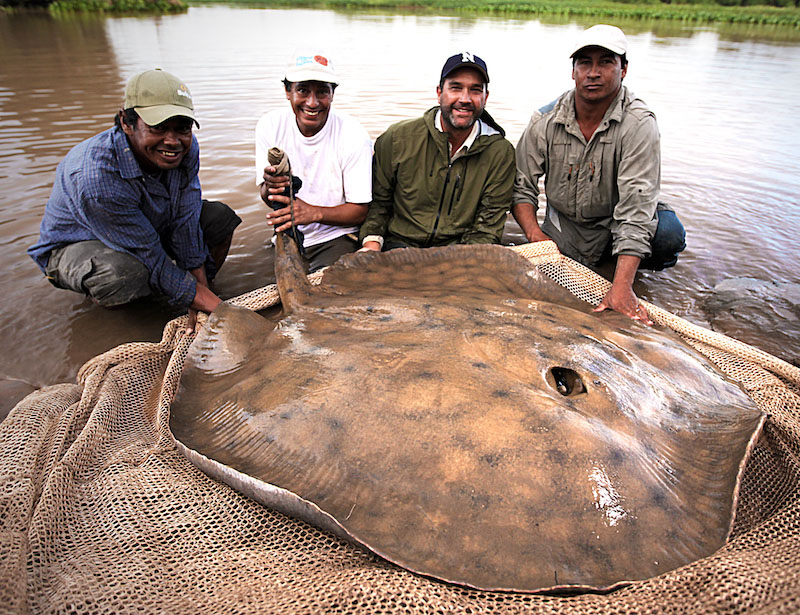 Dr. Hogan is currently the Principal Investigator of the USAID-funded Wonders of the Mekong Project. The goal of the Wonders of the Mekong Project is to document and highlight the internationally significant natural and human capital assets of the Mekong, communicate to regional and world audiences the value of these assets in ways that resonate with wide segments of society, and create new models of effective stewardship for Mekong basin ecosystems.
We hope you can join us for this very special meeting!
Following the meeting, our Monthly Auction (sellers, pre-register your stuff here).