September 9th and 10th: Rick Borstein
Posted on Thu, 22 Aug 2019 by Erik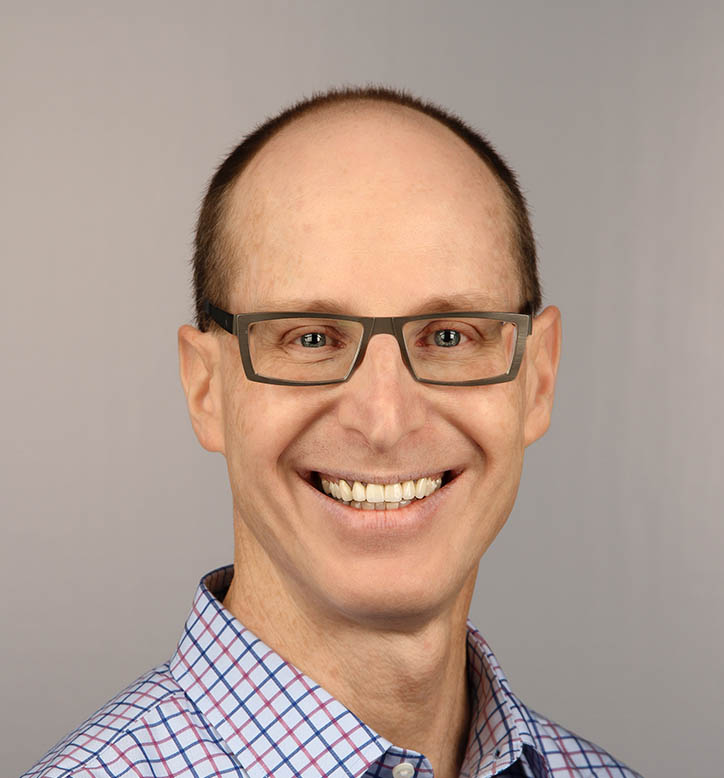 GSAS kicks off our 2019-2020 season with Rick Borstein, webmaster of the Greater Chicago Cichlid Association, president of the Chicago Livebearer Society and president of FAAS. Rick has spawned over 200 species of cichlids in his basement fishroom of 44 tanks ranging from 5 to 240 gallons.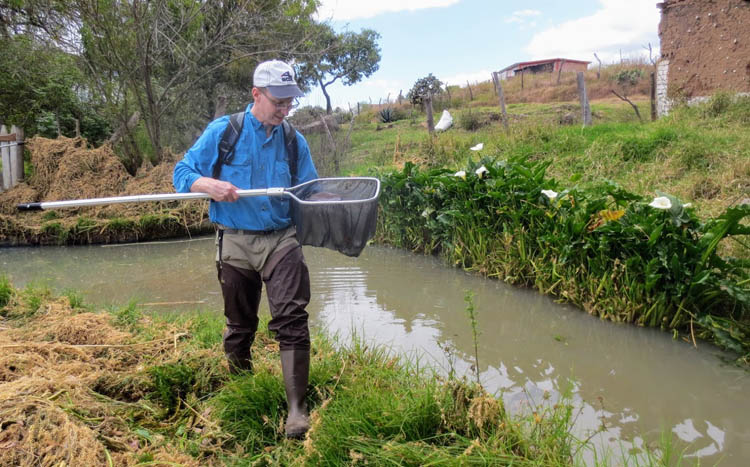 Rick will present two talks for us! On our main meeting night, Tuesday September 10th, it's Sixty Tips in Sixty Minutes, rapid-fire ways to make it easier, faster or more fun to breed your fish, pack and ship, change water and lots more. Some do-it-yourself projects are included. Usual location in Otto Miller 109. Meeting starts at 7:30 (6:30 social time and setup). Usual monthly auction to follow.
On Monday the 9th, he will present a bonus talk, The Rationalized Fishroom. Experience Rick's journey building his dream fishrooms (one tropical and one sub-tropical) from scratch! This talk came highly-recommended by our own Lawrence Kent. This will also be in Otto Miller 109, but no meeting overhead, no auction... talk starts at 7:30 sharp.