October 12th - Bentley Pascoe "Secrets from the HAP Champ"
Posted on Sun, 03 Oct 2021 by Mark / Erik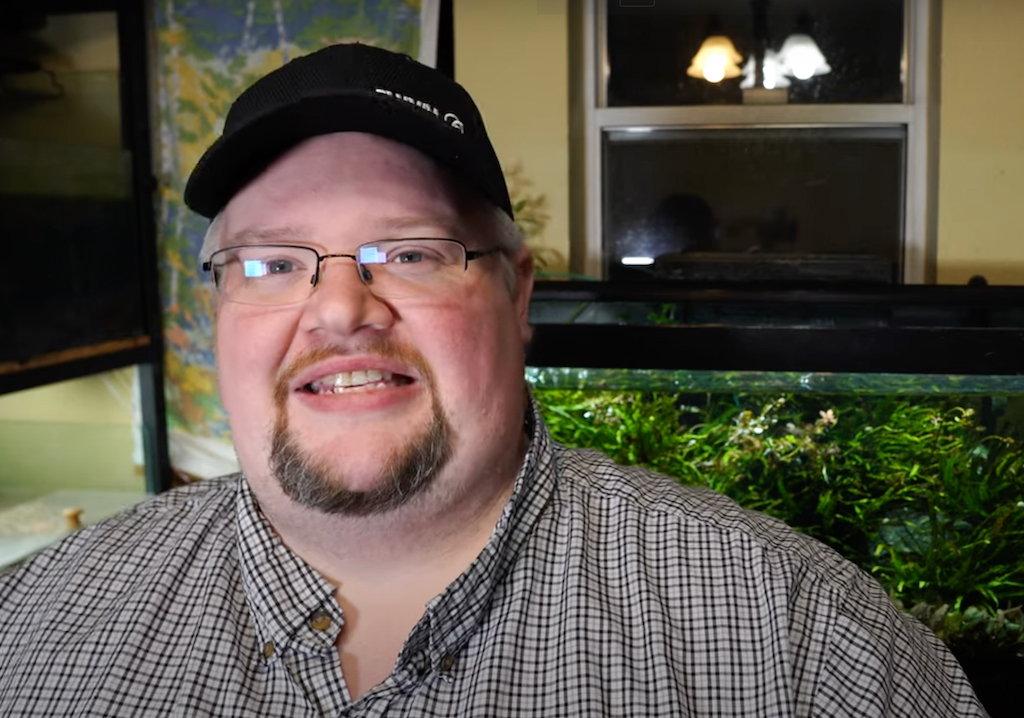 Tuesday October 12th, 7:30 PM (6:30 PM social).
SPU, Demaray Hall in-person
Face masks and proof of vaccination required for entry
GSAS's very own Bentley Pascoe is not only a prolific plant breeder, but an aquarist with great technical expertise within our hobby. He has a notable social media presence with nearly 13,000 subscribers to his channel! His goal is to teach people how to master aquatic plants, have success with their fish, and get the best product information. Bentley is a Master Aquatic Horticulturalist, a Rainbowfish enthusiast and breeder, owner of the Blue Hawaiian Moscow guppy mansion, and all-around tropical fish hobbyist.
Following the presentation, we will have our traditional monthly auction.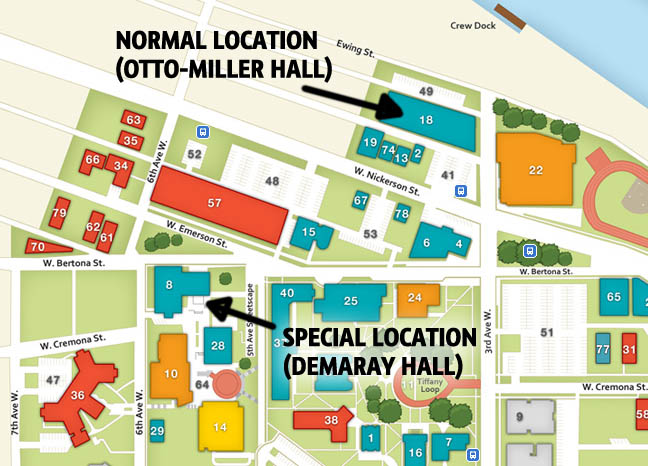 This meeting is again being held (like the September meeting) at Demaray Hall, which is not our usual location. Please refer to the map for navigation (or look for the big clock tower!). Members reporting being able to park in the large lots nearby last month.
Please note that face masks are required to be worn at all times, and proof of vaccination must be presented to enter. A recording of the presentation will be available to GSAS members not able to make the in-person meeting.