2022 Home Show Registration is Open!
Posted on Tue, 19 Oct 2021 (updated Fri, 26 Nov) by Mike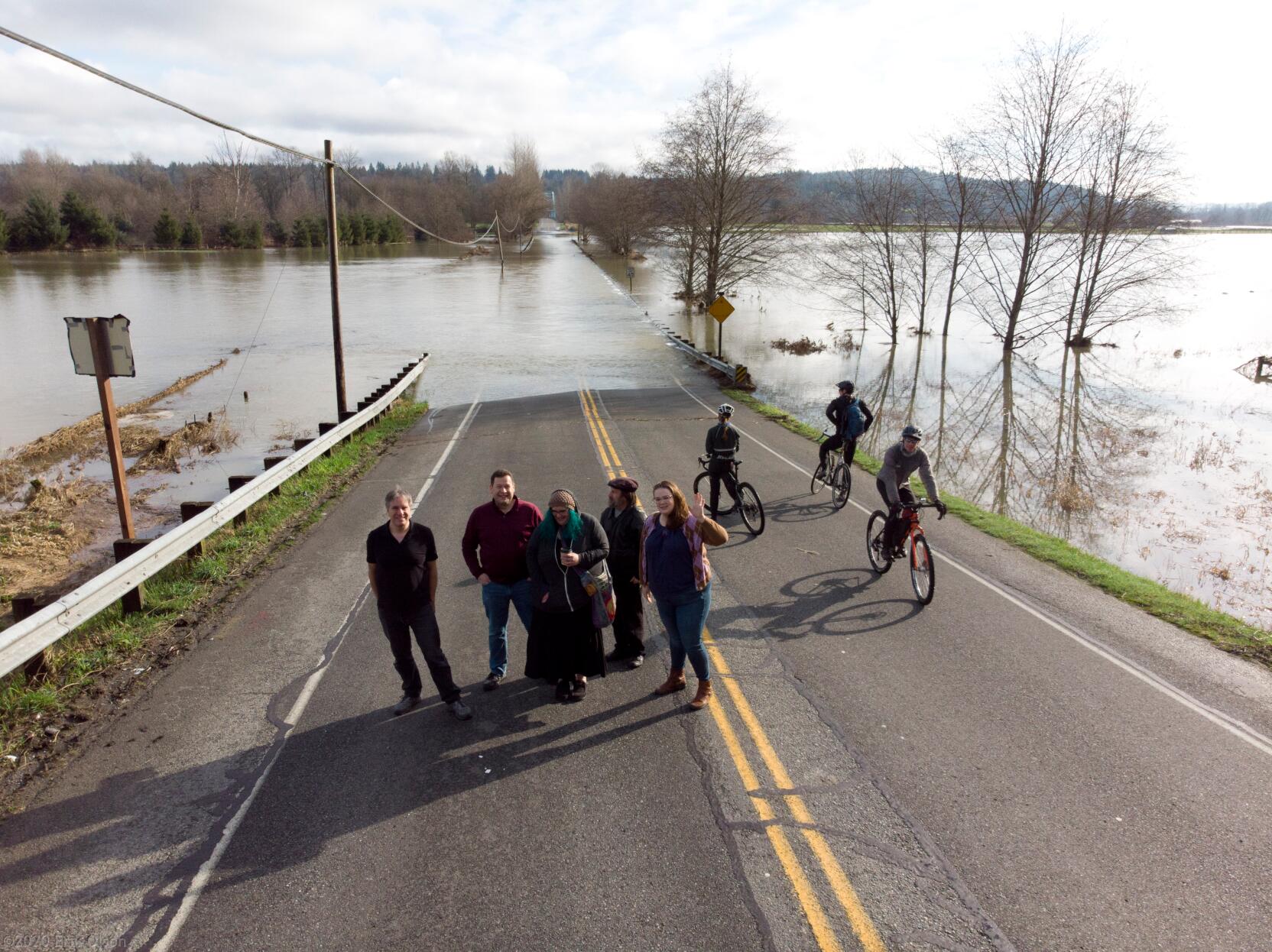 Home Show 2022 is a "Go!" Registration opened on September 16th, and will be open until January 8th, 2022, to all current members on our website. We are shooting for in-person visits in March (TBD), hoping that going a little later in the year will give a more "normalcy". The presentation will be in May of 2022.