GSAS Plant Auction November 13th
Posted on Sat, 23 Oct 2021 by Erik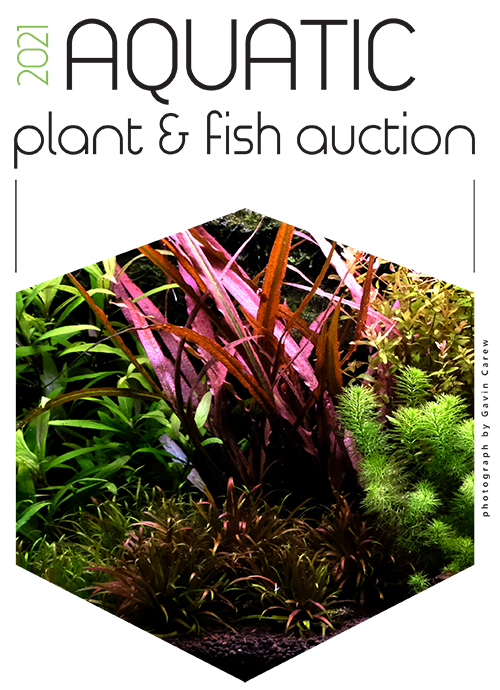 TL;DR: Saturday, November 13th, 11AM - 4PM. Seattle Pacific University, Demaray Hall 150. Proof of vaccination required for entry, face masks must be worn inside. Cards only, no cash accepted.
GSAS welcomes you back to our annual plant (and animal) auction! That's right, an entire day of nothing but fish, plants, shrimp and inverts for your bidding pleasure! Non-members are welcome to bid (we hold driver's licenses for non-members until checkout).
We've had to adapt a little: "Normal" locations like gyms are generally not rentable, but we've been able to secure the location of our past two in-person meetings, Demaray Hall at SPU. We've also gone "cashless" to ease the strain on check-out. Finally, you must present proof of vaccination on entry, and masks must be worn at all times while inside the building.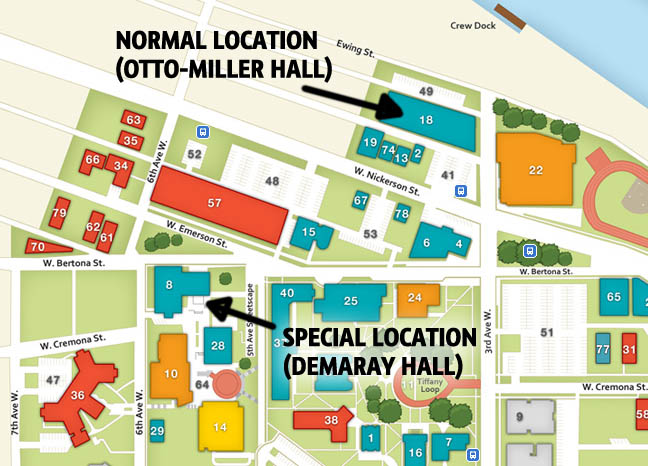 Parking is available in the nearby lots and on the streets. However, as this is likely an unfamiliar area to many, leave some extra time.
GSAS members may bring up to ten lots to sell (15 if you pre-register them. No more than three lots of the same item, live aquarium inhabitants only, no tanks or other drygoods please. No prohibited items. Please read our auction guidelines for more specifics. If you are selling, try to arrive in in the 10 AM hour while we're setting up. Hope to see you there!