Auction 2022 - Thanks!
Posted on Sat, 30 Apr 2022 by Erik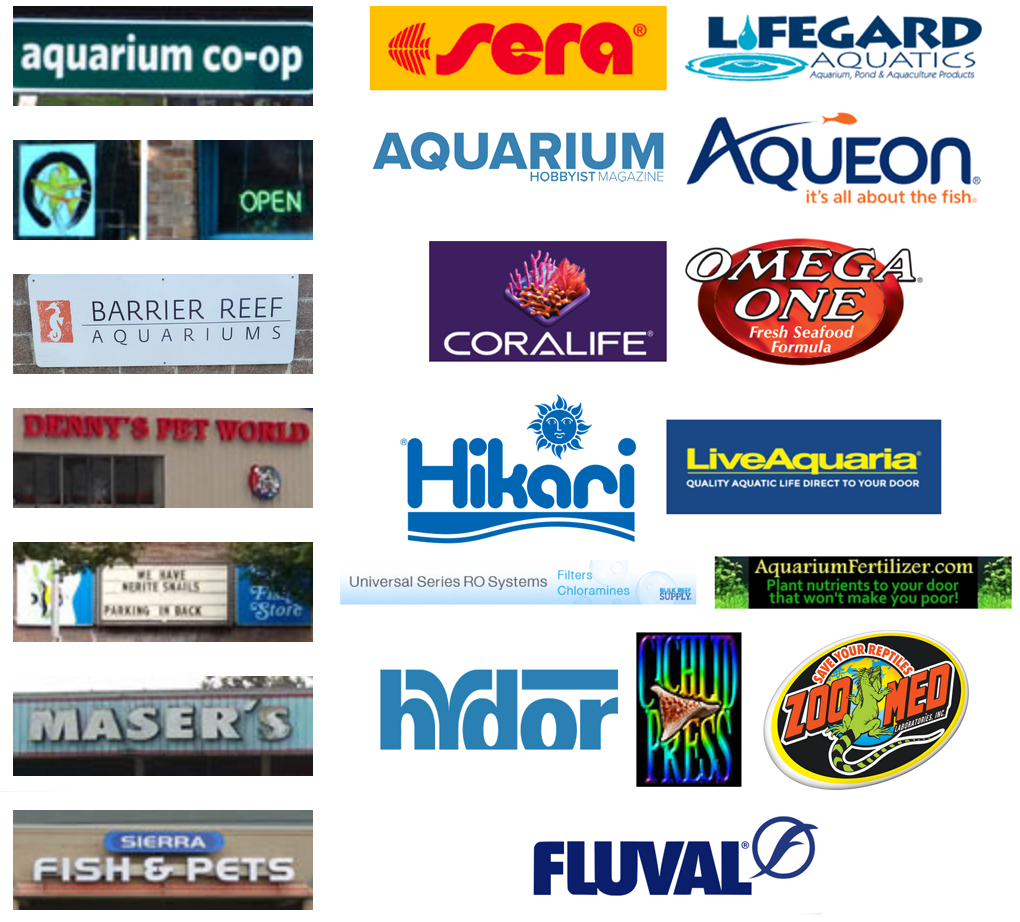 Thank you to everyone who bid, donated, sold, operated computers, ran items, set up and cleaned up at our major auction this year. And a special thanks to the sponsor stores and national companies for your generous donations (some of which were sitting in storage for over two years!).
Our big auctions still remain the primary source of income from the club, and their success means we can pay our rent and Internet video storage bills, bring in top quality speakers, and have nice prizes in our contests throughout the year. Thanks again!