2022 Fall Schedule
Posted on Sat, 06 Aug 2022 (updated Sun, 07 Aug) by Erik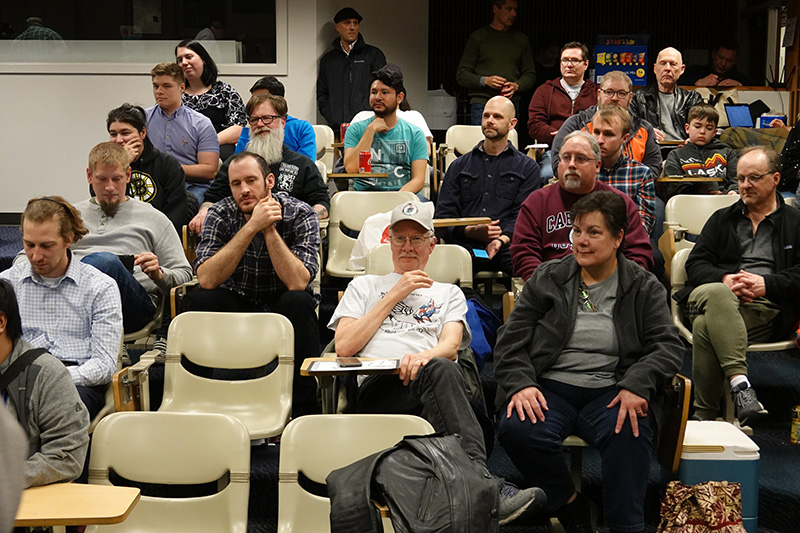 Hope everyone's having a great summer. The Greater Seattle Aquarium Society Fall Schedule is out, and we have a great line-up for the next few months!
September - Rainbowfish namee Gary Lange will be here for his fifth visit to Seattle -- Join us Tuesday September 13th for the big kickoff meeting, and a day earlier for a bonus talk on collecting Rainbowfish in New Guinea. Gary will have eggs!
October 11th - Lawrence Kent will show something of what he's been up to in his latest world travels!
November - the return of the Plant (and fish) Auction. It's probably going to be in White Center on a Saturday, but we're still working the details out...
December - Our annual GSAS Holiday Party and Potluck.