New! Monthly Photo Contest
GSAS: New! Monthly Photo Contest
Posted on Wed, 18 Jan 2023 by Marina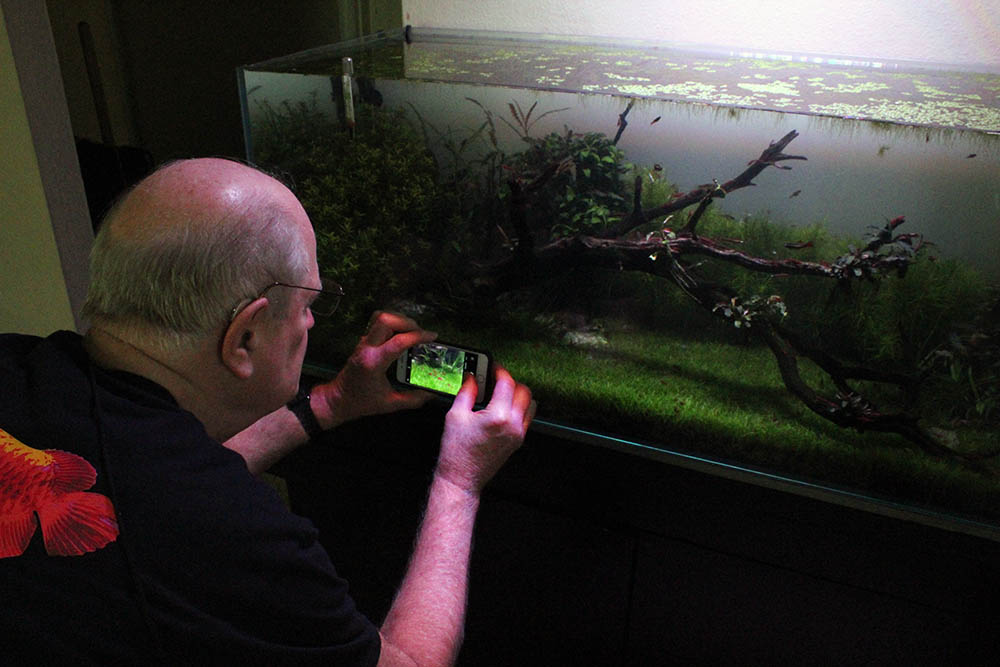 Do you have aquariums you'd like to share with other members? Do you enjoy seeing what others are doing with theirs? Do you like prizes? The Greater Seattle Aquarium Society has decided to add another contest for our members and so we are pleased to announce our new Monthly Photo Contest.
Go to our contest page (members only) for complete rules and submission e-mail address.
The short version: Submission deadline is the end of the month (first contest closes February 28th -- extra time!). Prize to each month's winner is either a $25 gift certificate to one of our sponsor stores or a club t-shirt (including mailing).
We hope to see your submissions soon!