Home Show Presentation March 14th
GSAS: Home Show Presentation March 14th
Posted on Sun, 26 Feb 2023 by Erik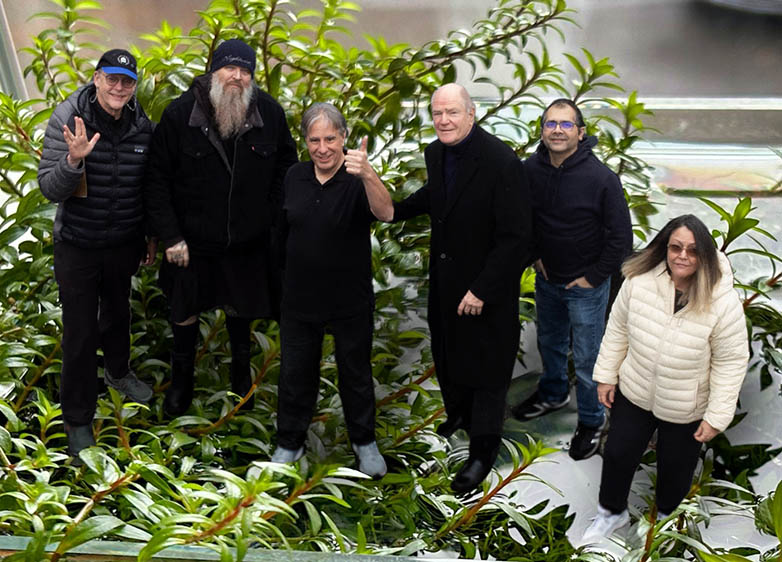 Tuesday, March 14th, 7:30 PM (6:30 PM Social)
Home Show Video and Awards Presentation
SPU, Otto Miller Hall Room 109
No vax check required (new). Please stay home if you feel sick or have any symptoms.
The Home Show meeting is always a member favorite. And this year, we were privileged to have a full home show crew of six for the first time since 2020! On March 14th, we will first visit the eleven homes via the 49-minute edited video. We'll also show photographer Hari's pictures. Then Mike and the judges will present the top awards, and you'll also be able to vote for Audience Favorite. The home show is a family event -- oftentimes we have "spot the ..." games for the otherwise-disinterested fish spouses and kids, dragged to the meeting by the erstwhile competitors, to play during the video!
After the presentation, join us for our Monthly Auction (sellers, pre-register your stuff here).
COVID UPDATE: We are no longer requiring proof of vaccination status. If you have any symptoms of sickness, please be respectful of others and stay home. Similarly, be respectful of others' mask-wearing or distancing choices at our meetings. GSAS will continue to update our COVID policy month-to-month.