June 13th: Hans-Georg Evers "Sulawesi Fish and Shrimp"
GSAS: June 13th: Hans-Georg Evers "Sulawesi Fish and Shrimp"
Posted on Fri, 19 May 2023 by Mark and Erik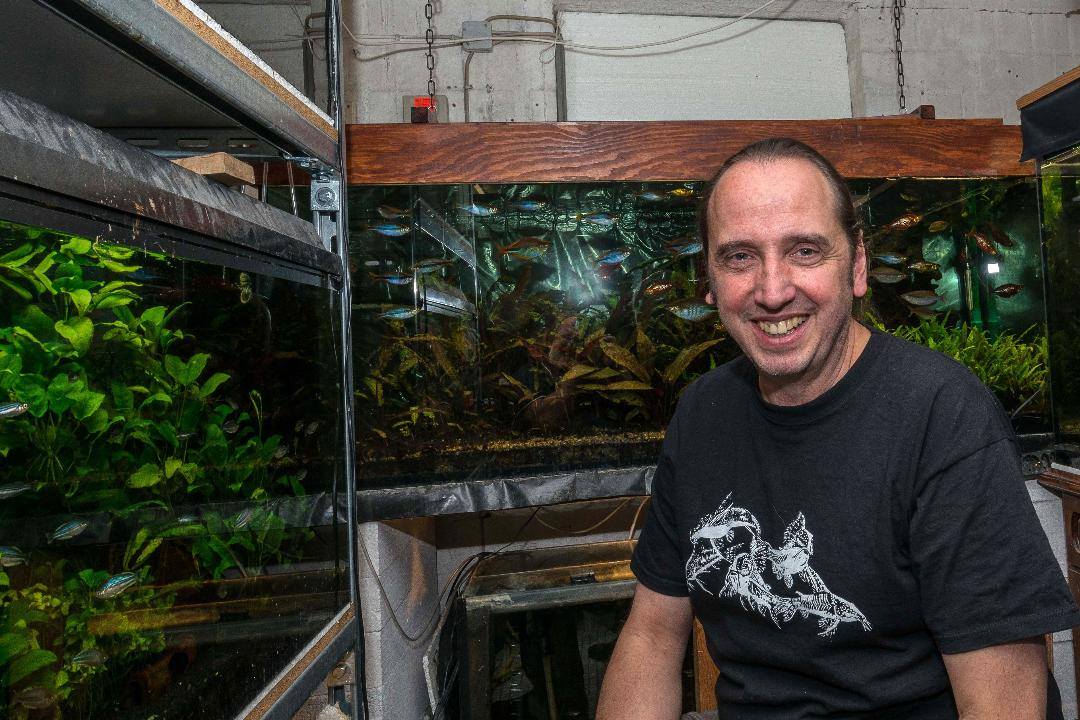 Tuesday, June 13th, 7:30 PM (6:30 PM Social)
Hans-Georg Evers: "Collecting Fishes and Shrimps from the Indonesian Island of Sulawesi"
SPU, Otto Miller Hall Room 109
Also, bonus presentation/gathering June 12th in North Seattle, 7:30 PM. See below!
Hans-Georg Evers (Hamburg, Germany) is a world-reknown specialist in Cordoras, Loricarids and characins, breeding over 450 species of freshwater fish. You probably know Hans-Georg from his involvement in Amazonas magazine, where he was the chief editor of the German edition for thirteen years, and still remains on the board of the American edition. In addition to the 1000+ articles and a dozen hobby books, he has authored hundreds of scientific publications, include three species descriptions. He's also had two fish named after him!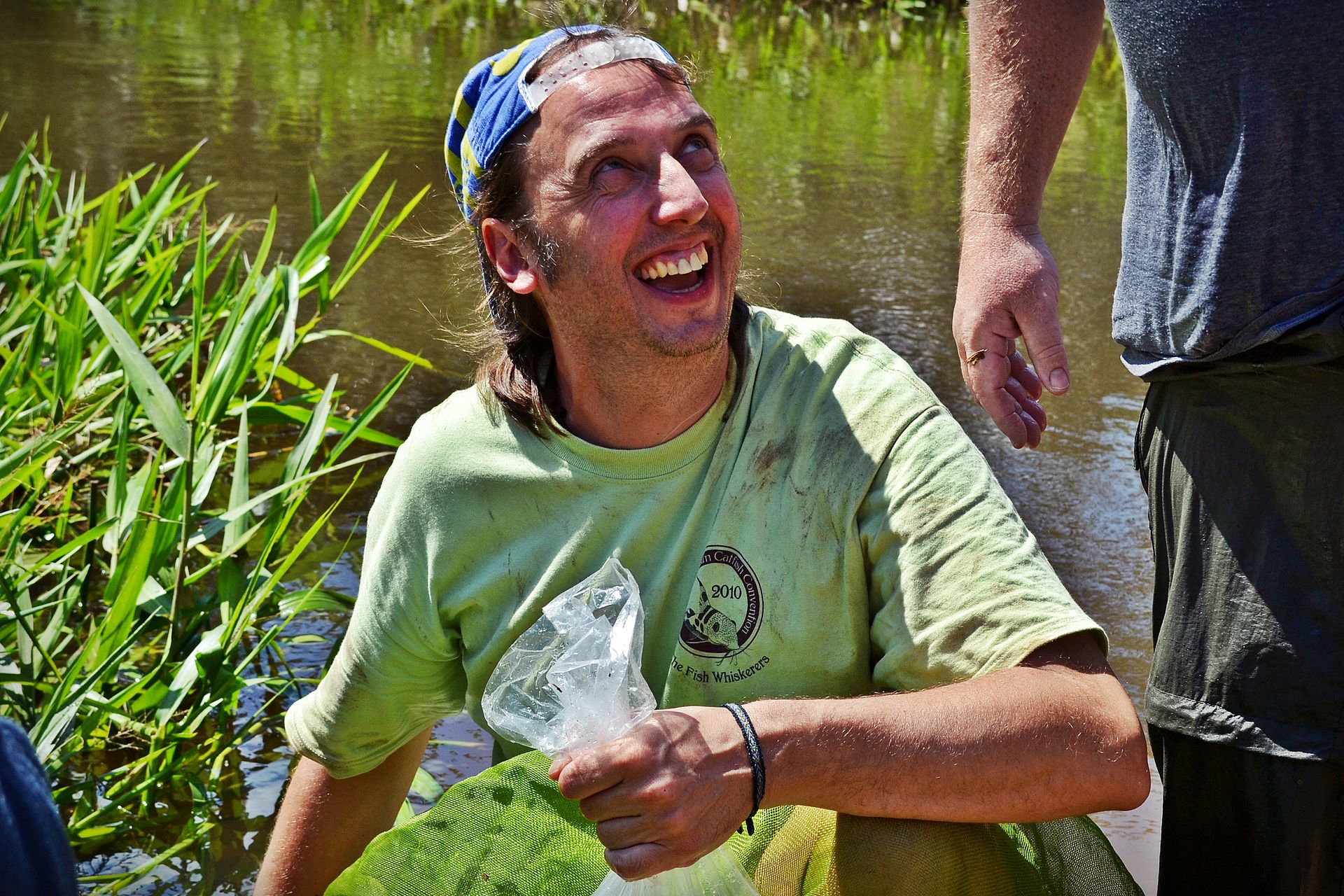 Hans-Georg has collected on multiple continents, including several trips to Sulawesi, his "dream island" of which he will speak for Tuesday's meeting. With the recent surge of interest in rice fish and shrimp from Sulawesi in our recent home shows and auctions, this is a topical talk!
Also at our June meeting: Board elections, and of course our Monthly Auction (sellers, pre-register your stuff here).
BONUS! On Monday, June 12th at 7:30, our speaker coordinator Mark Pedersen will host an informal gathering with the speaker at his home in Northeast Seattle. Hans-George will give a short talk on his favorite fishes, followed by an extended Q&A. Also in attendance will be Steve Lundblad, owner of The Wet Spot! Please RSVP to Mark directly at margenex@comcast.net for the Monday event!