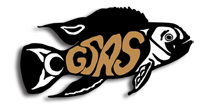 GSAS: May 9: Bart Laurens
Posted on Sun, 23 Apr 2017 (updated Wed, 03 May) by Erik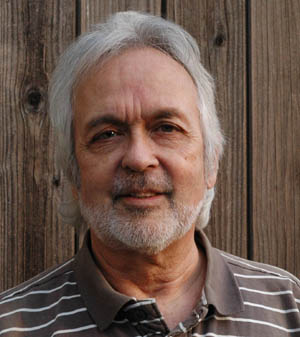 We are incredibly lucky to have Bart Laurens as our May speaker -- shedding light on the topic of Dutch Aquascaping, a classic aquarium planting style that predates Nature Aquarium by decades. Normal room (SPU, Otto-Miller Hall 109), normal time (6:30 social/setup, 7:30 meeting start).
Bart Laurens started his first aquarium at the age of 8, and became a member of the Dutch aquascaping organization N.B.A.T. at age 10. His specialty is Dutch Aquascaping, as typified by his ten-foot-long 260-gallon award-winning aquarium.
Bart has given 40 presentations in The Netherlands, and maintains a website about his hobbies. He has also worked with terrariums, breeding reptiles, amphibians and insects. He is also an enthusiastic photographer.

We will also have a small monthly auction, if you couldn't get enough of the recent April blowout!