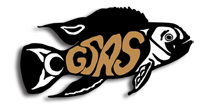 September 12: Cory McElroy - Puffers
Posted on Sun, 03 Sep 2017 (updated Tue, 05 Sep) by Erik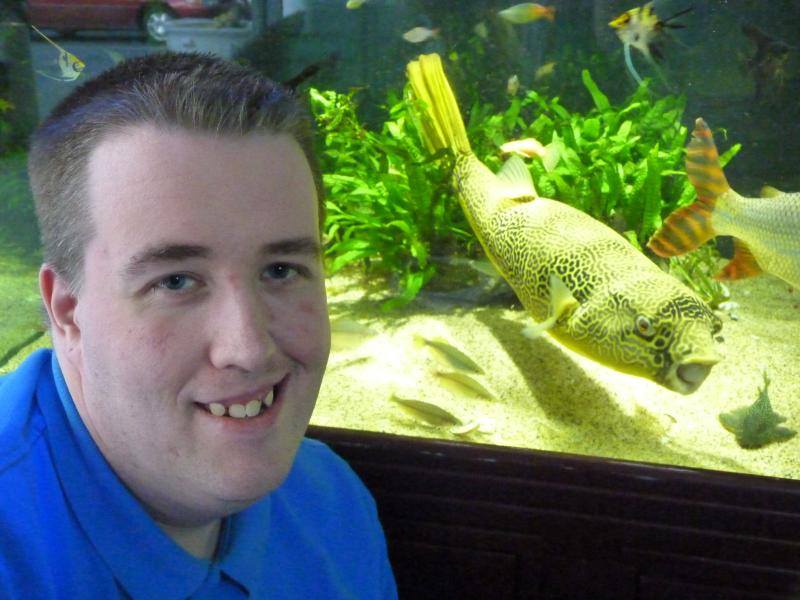 The fall GSAS season starts this month, and first up we've got a great presentation that you could see in other parts of the US, but oddly not at home before now! It's local favorite Cory McElroy, owner of GSAS sponsor store Aquarium Co-op, blogger/podcaster/YouTube'r, and former GSAS BAP chair. Cory will be speaking on Puffers.
Usual location, Otto-Miller Hall, Room 109, 7:30 PM (6:30 social time).
After the meeting, join us for our monthly auction and purchase what everyone has spawned, grown, or collected over the summer.