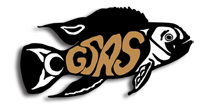 October 10: Scott Fellman - Blackwater Aquariums
Posted on Tue, 26 Sep 2017 by Erik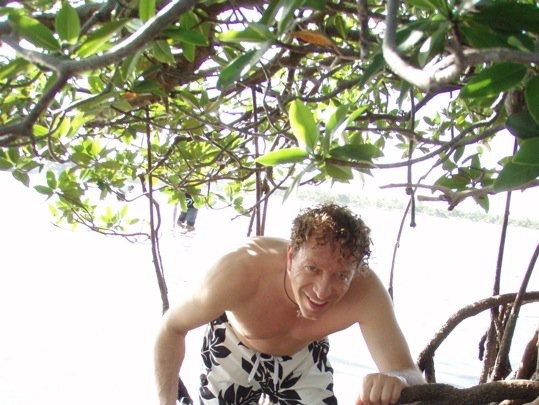 We are pleased to announce our October 10th GSAS speaker is Scott Fellman, owner of Tannin Aquatics, who will be giving a talk entitled Out of the Darkness - Blackwater/Botanical-Style Aquariums. The talk will discuss what blackwater is (including blackwater habitats in the wild), benefits, ins-and-outs of replicating a blackwater system in the aquarium.
Scott has been keeping freshwater and marine aquariums since he was a kid. His passion is creating natural-looking and functional biotopes. He's written for tons of publications (like Reef Builders, Reef2Reef, and Coral magazine), and has spoken at all sorts of reef-end conferences like MACNA. He was co-owner of a successful LA-based online marine livestock retailer, before selling his interest in 2016 to launch Tannin, which specializes in, you guessed it, selling natural materials for blackwater and brackish aquariums!
Usual Meeting Location, Otto-Miller 109, social hour at 6:30 PM, meeting starts promptly at 7:30, monthly auction to follow. Look for dinner with the speaker announcement on Aistrone a few days before the meeting.