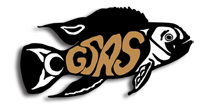 March 13: My Favorite Fish (or Whatever) Micro-Talks
Posted on Wed, 28 Feb 2018 by Erik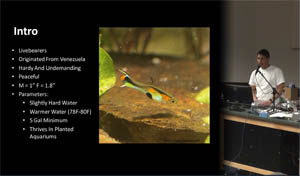 March 13, 7:30 PM, usual meeting location of Otto-Miller 109, SPU.
Join us for the return of My Favorite Fish, GSAS's series of member micro-talks, where members have just a few minutes to plead their case as to why their favorite fish should also be your favorite as well! This meeting was very well received in 2017, so we're bringing it back. This year, we have opened the category up to include a plant or two, an amphibian, an invert and even a parasitic organism. Should be a lot of fun.
After the meeting, stay for the monthly auction.