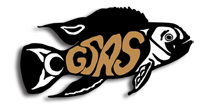 May 8: Ad Konings!
Posted on Sat, 21 Apr 2018 (updated Fri, 27 Apr) by Erik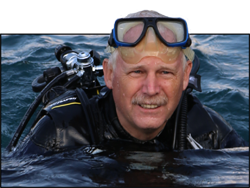 May 8, 7:30 PM, usual meeting location of Otto-Miller 109, SPU.
We are very pleased to announce our May GSAS meeting with special Internationally-famous guest speaker Ad Konings! Anyone who's been involved in the Cichlid side of the hobby will instantly recognize Ad, who over the past thirty years has authored and published some of the best books on the fishes of the African Rift Lakes. His photographs and video are famous for always featuring the fish in their native habitats. Ad is also a fierce advocate for the preservation of these fish, starting the Stuart Grant Cichlid Conservation Fund. He is always traveling to the lakes, and as such, his talks are always changing. At this time, we have no idea which talk we will ask him to give, but we can guarantee it will be fascinating!