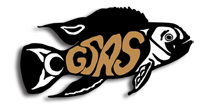 September 11th and 10th - Karen Randall - Aquatic Plants
Posted on Mon, 20 Aug 2018 by Erik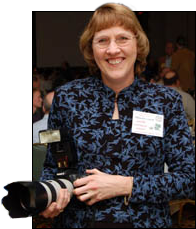 For our first meeting of the 2018-2019 season, GSAS is proud to bring back one of our most-requested speakers, plant guru Karen Randall! Karen's expertise is on planted display aquariums and the study and propagation of aquatic plants. She's an author (her book Sunken Gardens was published last year), a photographer, publisher, aquascaping contest judge and organizer.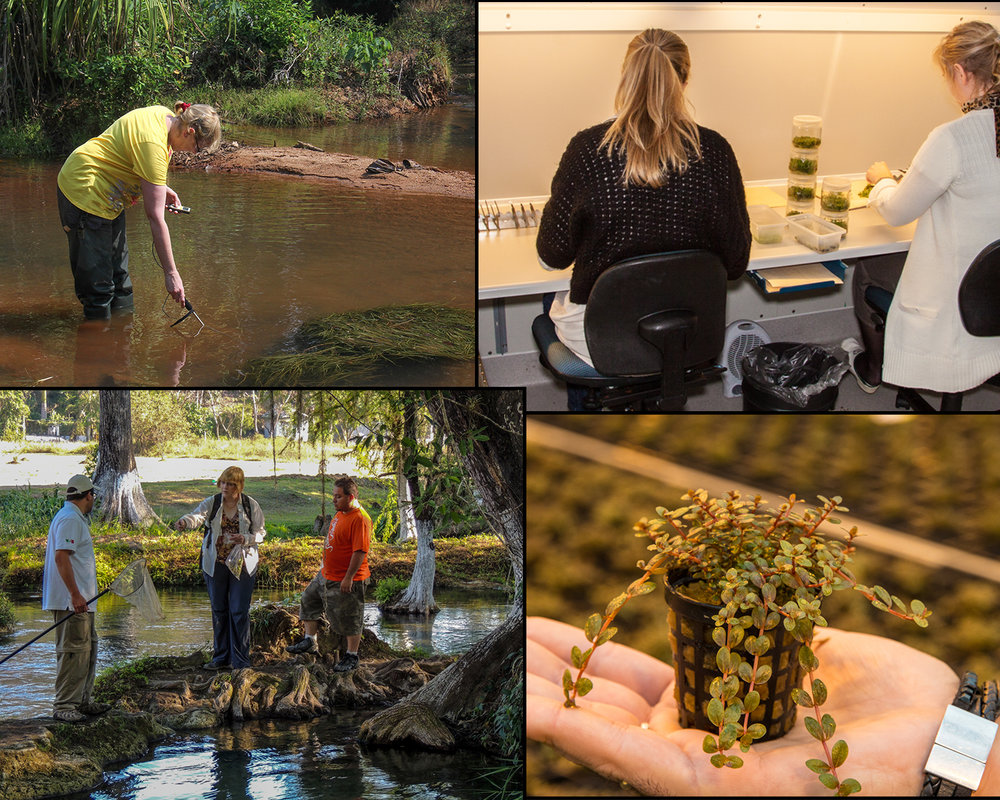 And the is also an explorer: Karen travels frequently to study aquatic plants in the wild. On Tuesday, September 11th, Karen will be premiering a brand new talk on her most recent exploration to Borneo – GSAS will be the first club in the world to see this talk! Normal meeting time and location, 7:30 PM (6:30 setup and social hour) at Seattle Pacific University Otto Miller Hall, Room 109. Monthly auction to follow.
In addition, Karen has agreed to present a second, beginner-friendly talk on Monday September 10th, entitled "Where Do Our Plants Come From?" This presentation examines collecting in the wild, identification, commercial nursery farming, tissue culture plants and how to use them effectively, and plants that are mostly traded between hobbyists (and why). This talk will also be in Otto Miller Hall, but starting at 7 PM. Because this will be presentation only, we should be out by 8:30 (or 9 if y'all have tons of questions!).